At the top of my blog page, there is an option to subscribe and receive your monthly 'Snapshot'.
What is this, and why should you join?
It's a monthly email that offers subscriber-only content. It includes, among other things:
Exclusive offers These will only be available to subscribers – free products, exclusive products, etc. Subscribe now to see what you are missing!
Photography advice, tips & tricks If you'd like to improve your general photography skills, then watch this space! I'll be sharing what I have learned about photography over the past 40 years(!!). If there is anything you would like me to include, please let me know.
Workshops and photography days Would you like to learn how to take better people photographs? Would you like to start a photography project? Or how about joining me on a day's photography? I have a lot of ideas here, and will announce the first one in May. Again, let me know if there is anything you would be particularly interested in. As a subscriber, you will be able to take advantage of reduced prices.
Free camera training You have a camera but just can't get to grips with all those buttons and dials. You've read the manual but you would prefer to talk to an actual person. I am offering all subscribers free camera training – one to two hours, face to face, going through everything on your camera and what it all means.
My stories and ramblings about my photography life What I've been up to, any interesting commissions I've had, or projects I've undertaken.
General news from Natural Expressions Photography New products and new ideas that will be of interest to you.
And more!
What else would you like to receive? I'd love to hear from you if there is anything photography related that you would like me to include in the Snapshot.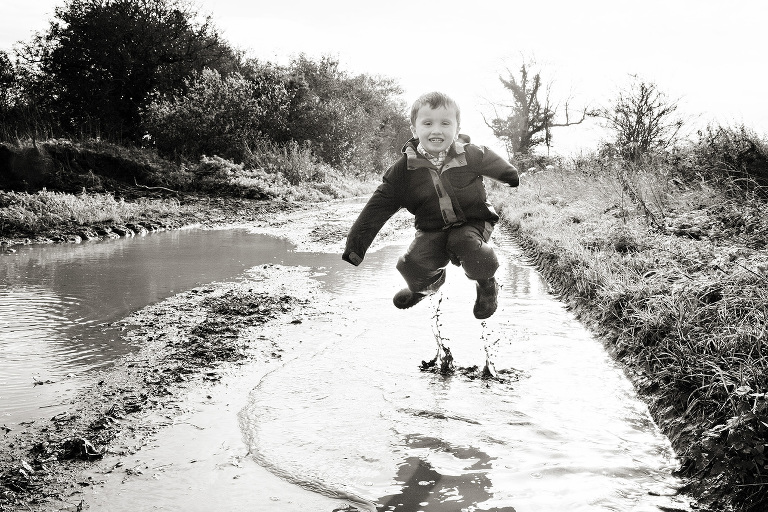 Please follow and like us: