I took some head shots for Mandy recently, as she was wanting to have professional photographs for her website and promotional materials.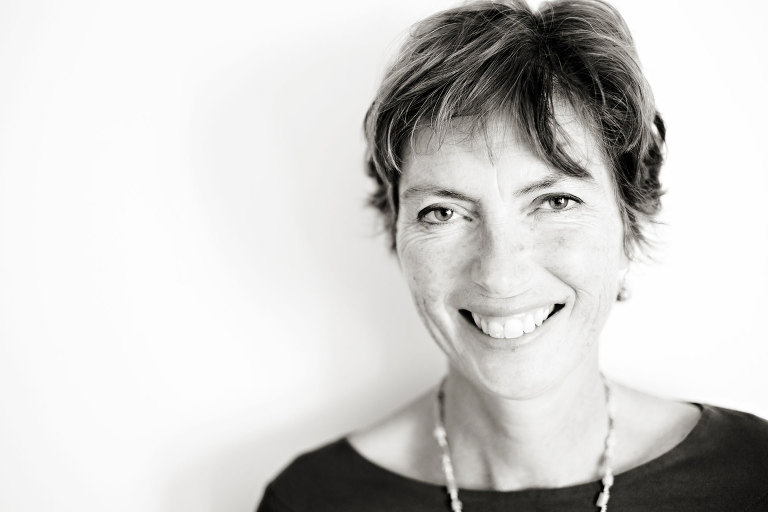 Good photography is so important for your business, whether you are self employed, run a small business or are part of a team in a multinational organisation. So, the approach is always to take photos that will bring out some of the personality in you,  as well as making sure the 'look' is the right one for you. This also applies to actors, musicians, anyone who needs to show what they do in the best way possible.
Sometimes, I forget how important photography is to people, even though this is what I do each and every day. Then I receive feedback like this from Mandy, which applies to family portrait photography as much as it does to business head shots:
"I just wanted to share the joy of receiving photos from Patrick at Natural Expressions. I have to be honest, I was nervous about the shoot – I have never been very comfortable in front of a camera. Also, I wanted to project a certain image – and was not convinced we could achieve the 'look' I had in my head. I have trained as an independent funeral celebrant and wanted an image of myself for my website and business flyers. The image has to be exactly right – professional but not too formal (I am an independent celebrant, not the traditional vicar!), approachable and warm. Also, the photo needed to look authentic – an image of a genuine person you could trust.
Patrick managed to capture me and give the image I was looking for. The fact that he got me to relax was unbelievable.
But the most amazing thing to happen from the shoot was totally unexpected. I am about to hit 50. I have never felt particularly attractive or been confident about my looks. But, looking at the photos Patrick took I realised I looked lovely. A shift occurred within me that I cannot quite explain – but it was a huge gift. I feel I can embrace being 50 now and say 'hey, look at me – I look great!'
Thanks Patrick!"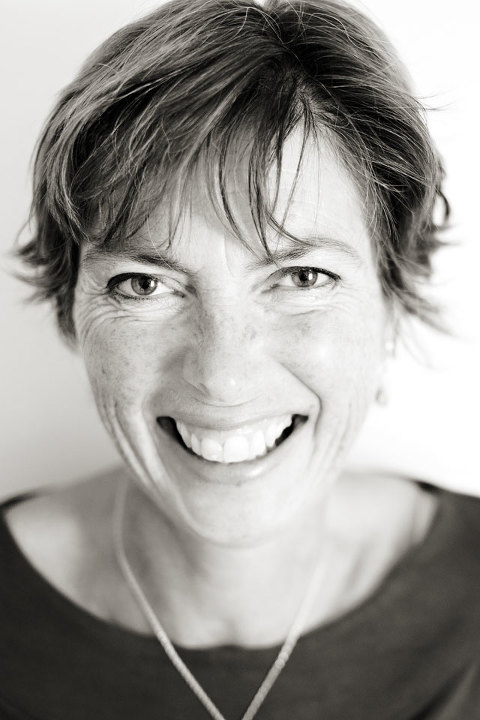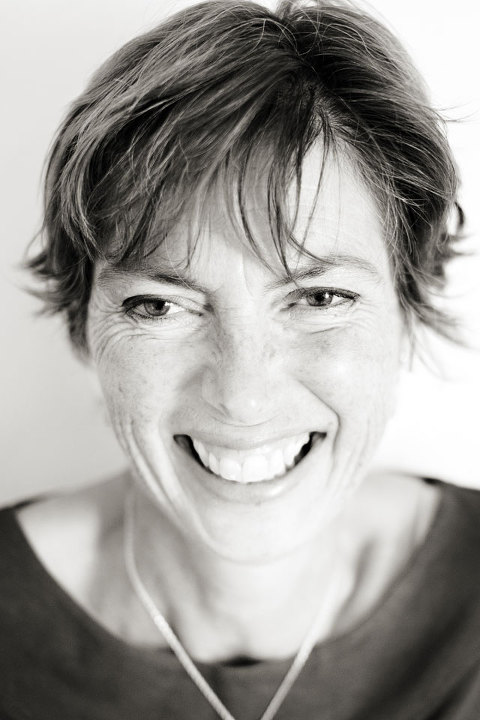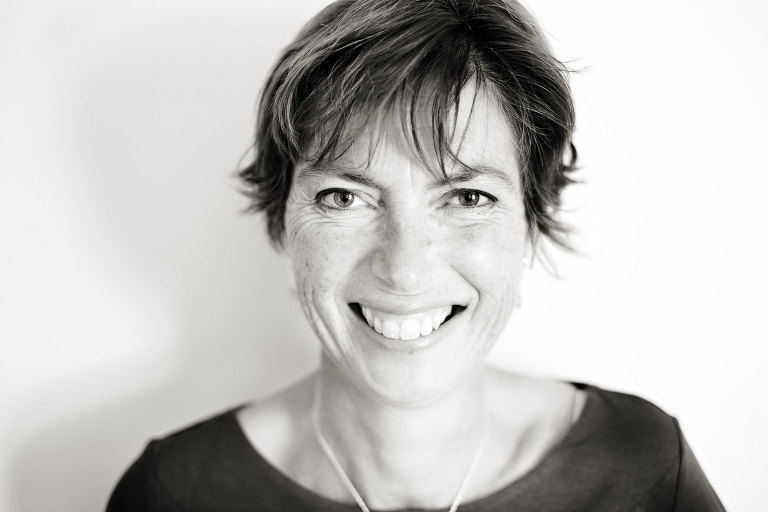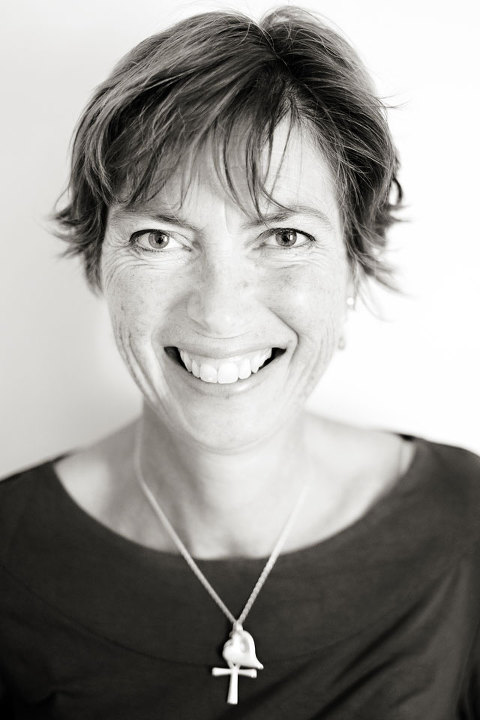 Please follow and like us: