Well, I'd already photographed Laura and Tom at their pre wedding shoot in Reading, as well as at their family gathering the night before their wedding. And now for their wedding day which was to take place in a lovely church and farm house wedding venue in Lincolnshire
The ceremony took place at St Mary's Church in Welton, and the reception was held at Brills Farm. It's situated in a beautiful, rural setting near Norton Disney, which is between Lincoln and Newark and sits on top of a small hill which is a rare thing in this part of the world!
I asked Laura to share a few words from her wedding day…
"We got married at St Mary's Church in Welton. I grew up in the village and was christened in the church. Having attended many services throughout my school life, and afterwards when visiting home,  it has always meant a lot to me. It is such a beautiful church and I was very proud to show it off to all my friends coming from far away.
The reception was at Brills Farm, Norton Disney. We were looking for a wedding venue in Lincolnshire that had a warm, homely, farm house feel to it. We came across Brills Farm when we contacted Sophie White's catering company, The Cat's Whiskers, when we were looking into catering at another venue. When she mentioned having our reception in her beautiful garden instead, we jumped at the chance. The surroundings were truly wonderful.
We had a teapot/American theme to the wedding. Tom and I travelled across America a few years ago and absolutely loved it. As I have American relatives, and we were getting married on 4th July, this seemed like a great idea.
Why teapots? Well, Tom proposed with a "Mr & Mrs" teapot! We tried to incorporate these wherever we could, and it added an English country/rustic charm to our American bunting.
My dress was from Sincerity. I bought it from Shakespeare in Love, a wedding dress boutique in Stratford-Upon-Avon. This dress was the first one I tried on. I carried on looking for dresses but found that I kept comparing each one to the first dress I tried. I then knew that she was "the one".
Chantelle at Shakespeare's was so incredibly helpful. She helped me add my own style to the dress by lowering the back and adding the belt. I absolutely loved it.
My shoes were "Mimosa" powder blue, leather peep toe shoes from Rachel Simpson. They are made from very soft leather and were really comfortable. I added "clean heels" heel protectors to stop me from sinking into the ground.
I wanted a soft updo for my hair, which showed off my dress. Kelly Prince from Eskape hairdressing in Lincoln hit the mark perfectly and I was so so happy with my hair.
One of my best friends, Kristie Southcott-Mills, did my make up. Kristie is a make up artist on films, and she made me feel like a star.
My dad's cousin's flower shop, The Flower Shop arranged the flowers. We were very keen to have teapots as the centrepieces. My very dedicated and hard working parents spent hours sourcing 20 blue and white teapots from around the country. They looked absolutely fantastic.
My bouquet was inspired by a wedding blog I had seen. I loved it and took it on honeymoon with me the next day!
Our cake was American/teapot themed, wonderfully decorated by my mum's best friend Di Bray. It was everything we had hoped for and more.
We had hand-made sloe gin for our wedding favours, and we combined these to also act as place names.
Invites, orders of service, labels for the wedding favours, name tags and more were designed by Kate Francis Illustration. Kate was so creative and did a fantastic job with everything we asked of her. She was spot on with capturing the theme, and our wedding "brand". I couldn't be more complimentary.
It's hard to pick one memorable moment from our wedding day. Walking out of the church to the Archers theme tune was a highlight, as was seeing Tom's face as I walked down the aisle. But mainly, just having all the people we love in one place for the most beautiful day. The atmosphere throughout the day was fantastic.
We're so pleased that we managed to get a wedding venue in Lincolnshire that exceeded our expectations!
Our favourite photo is the one of our faces when Adam just announced that we were husband and wife!
Patrick, from Natural Expressions Photography was absolutely fantastic from planning through to the day itself. He understood what we wanted from our photos, and set out to ensure that he achieved it. Our photos are such a reflection of the joyous day, and he truly captured the atmosphere. I would not hesitate to recommend him to anyone looking for a natural wedding photographer, indeed, I already have done – I'll be seeing Patrick again at my cousin's wedding next June! He's a wedding photographer based in Lincoln but I know he travels all over the place!
Take the time to choose a photographer that can capture it forever in a way that reflects you and your day. Your wedding day really goes as quickly as everyone says it will!"
Here's a selection of photographs from Laura & Tom's wedding day – including their favourite, and including a lucky sunset!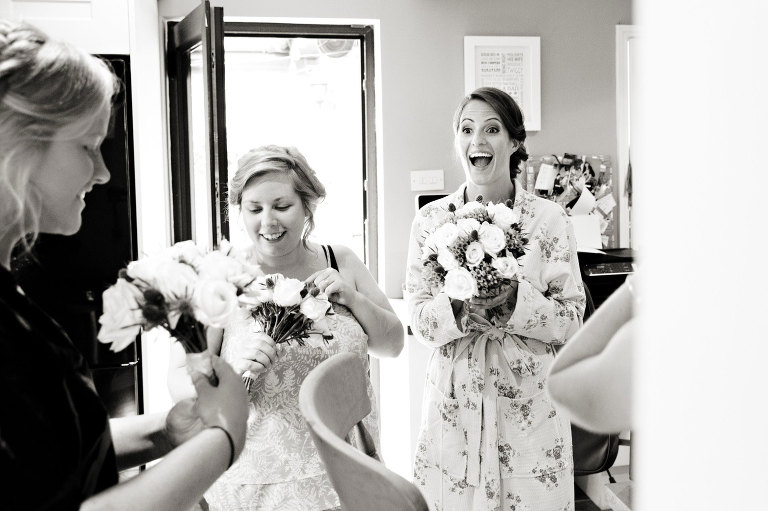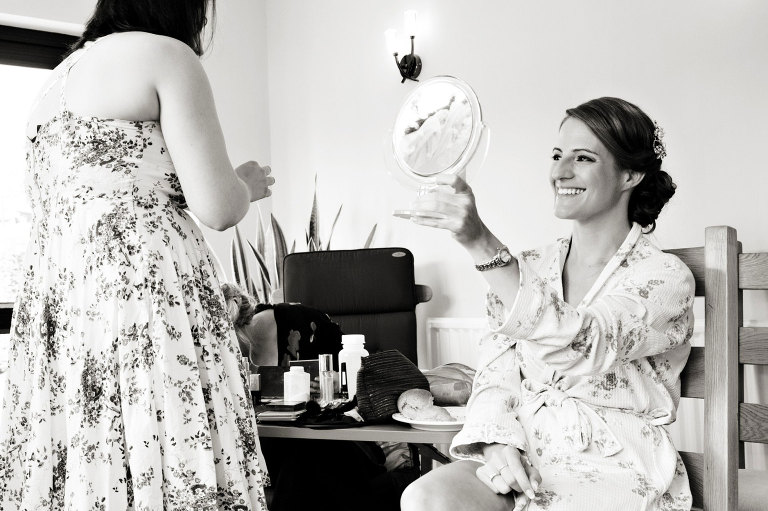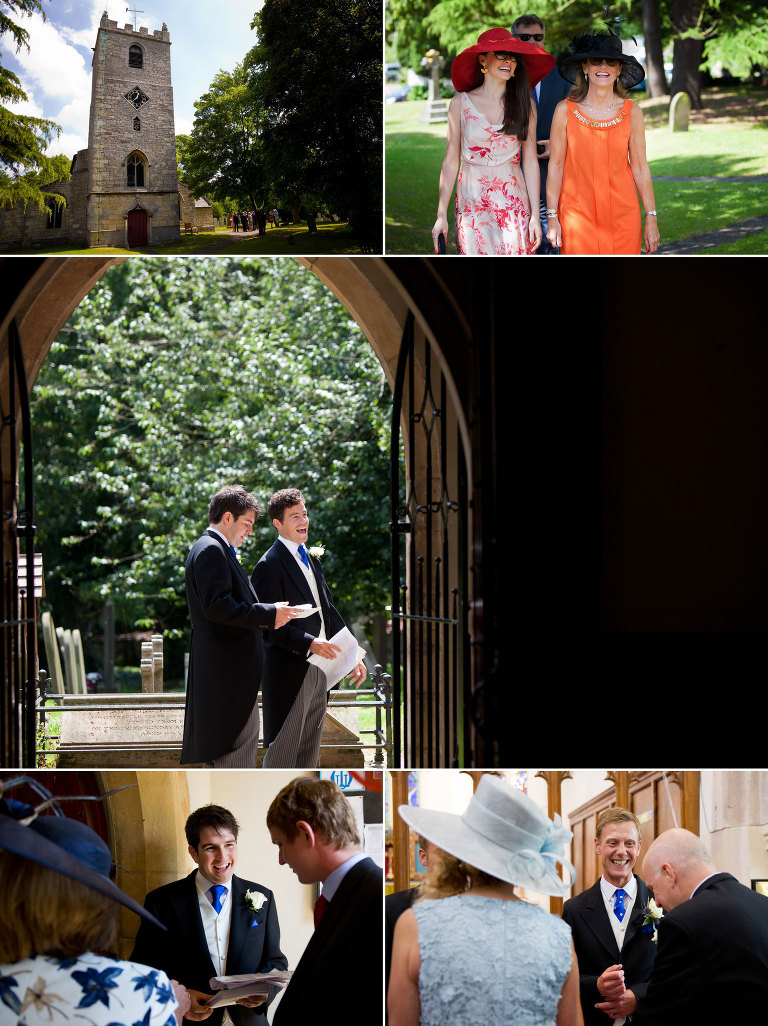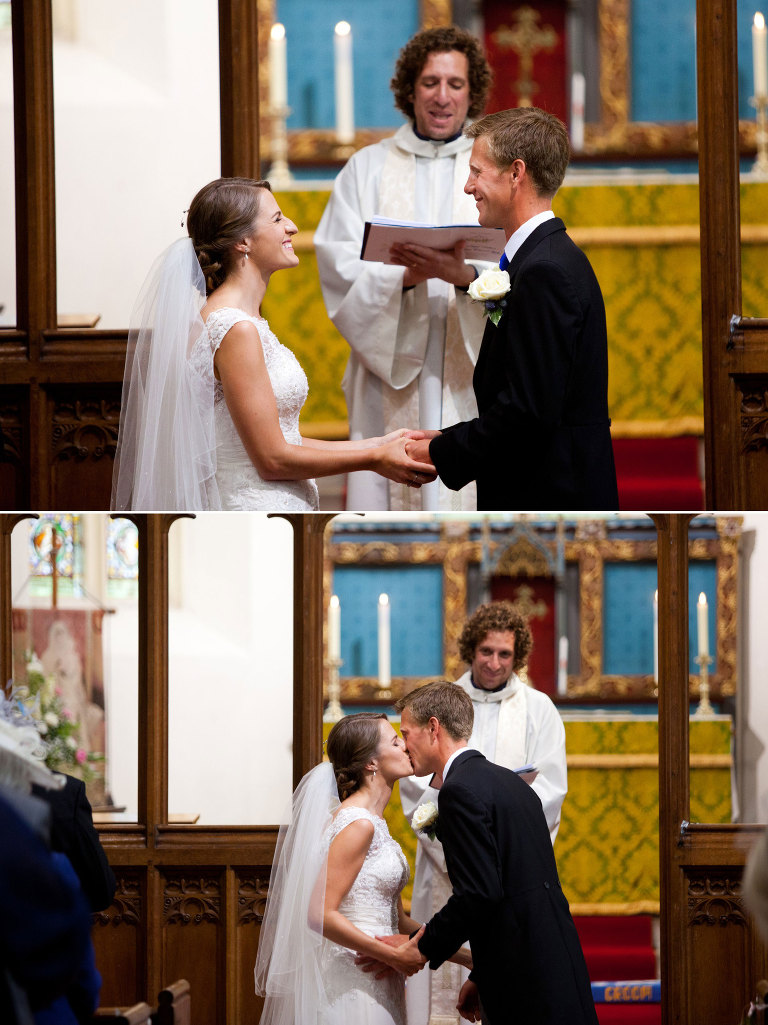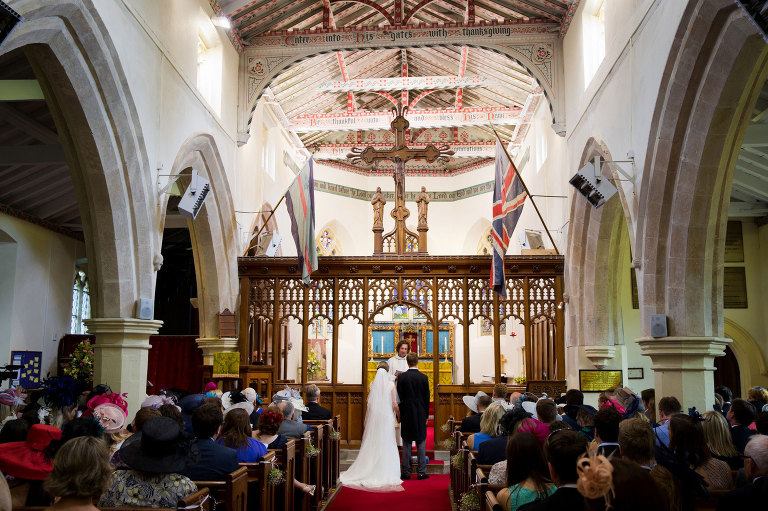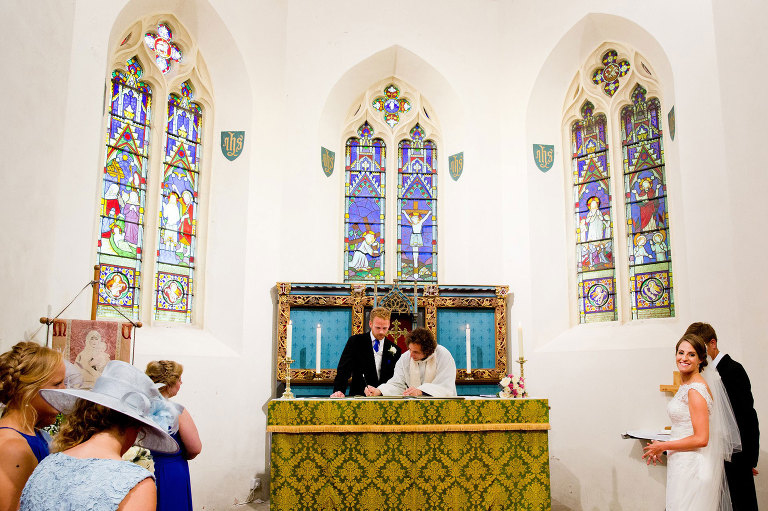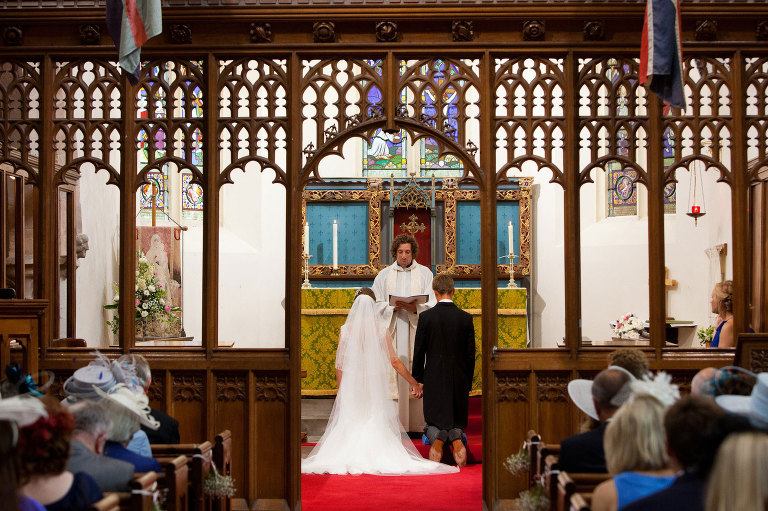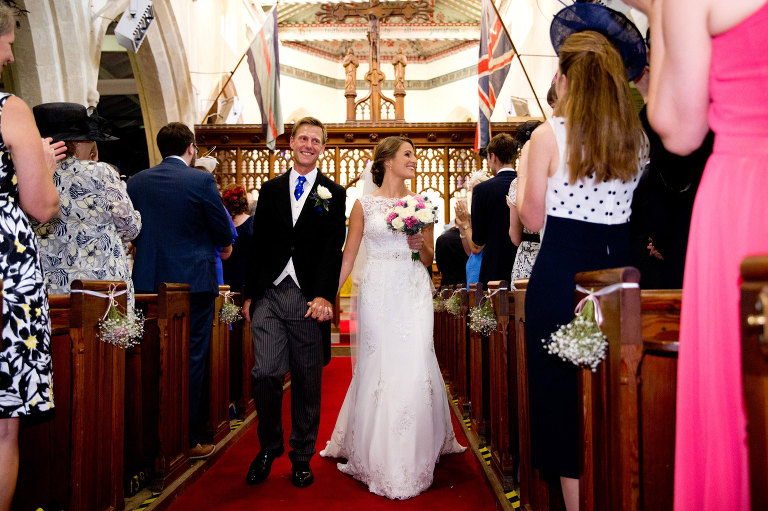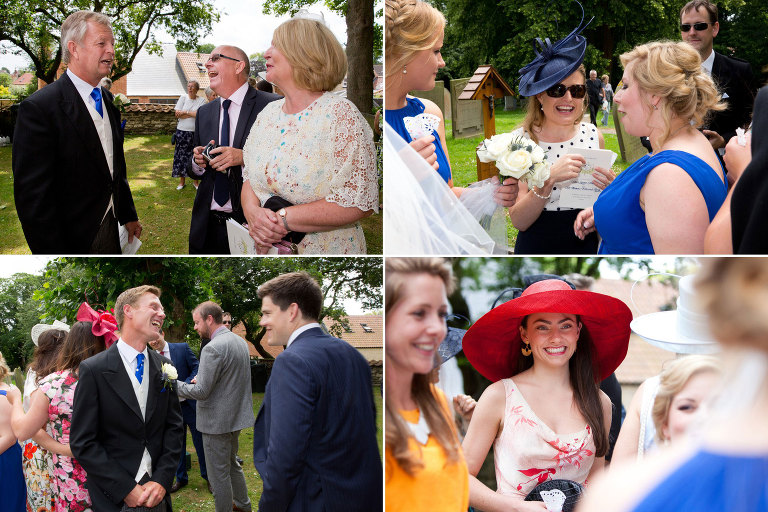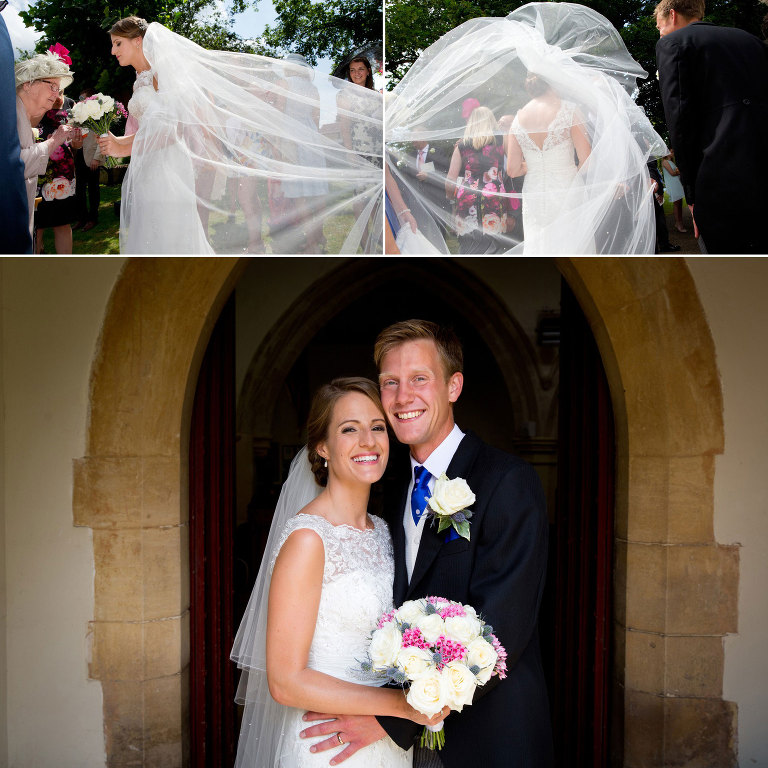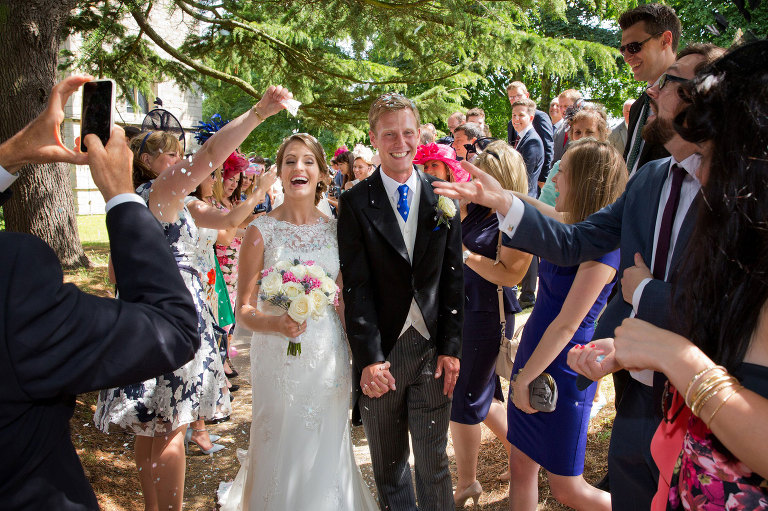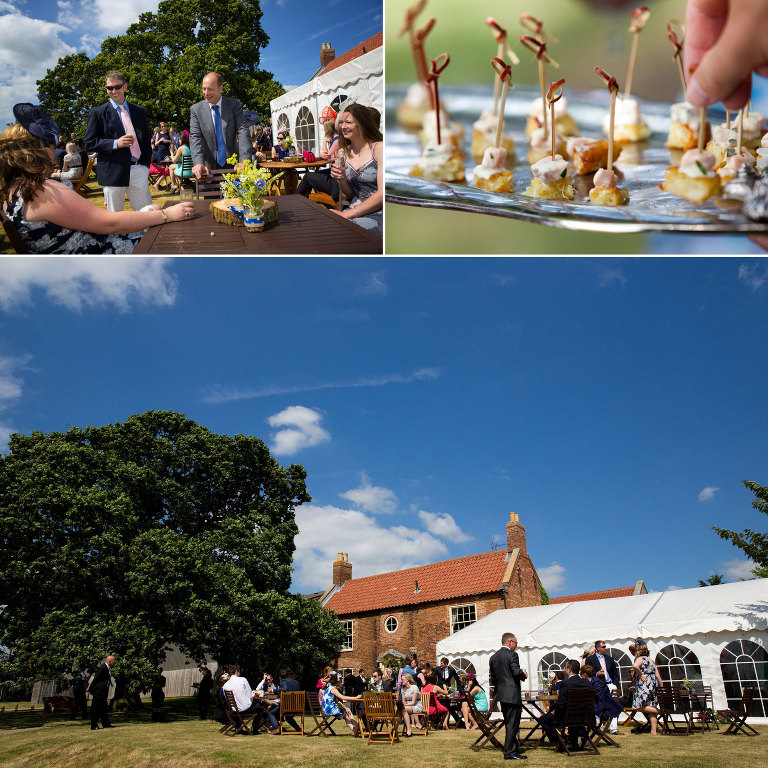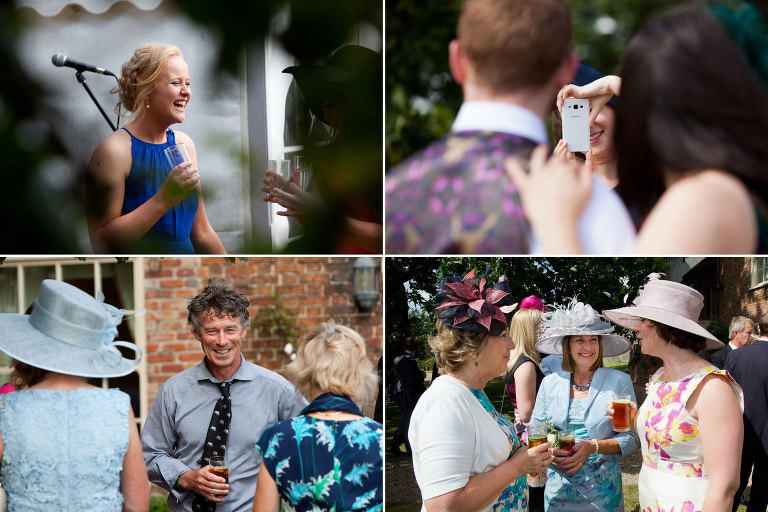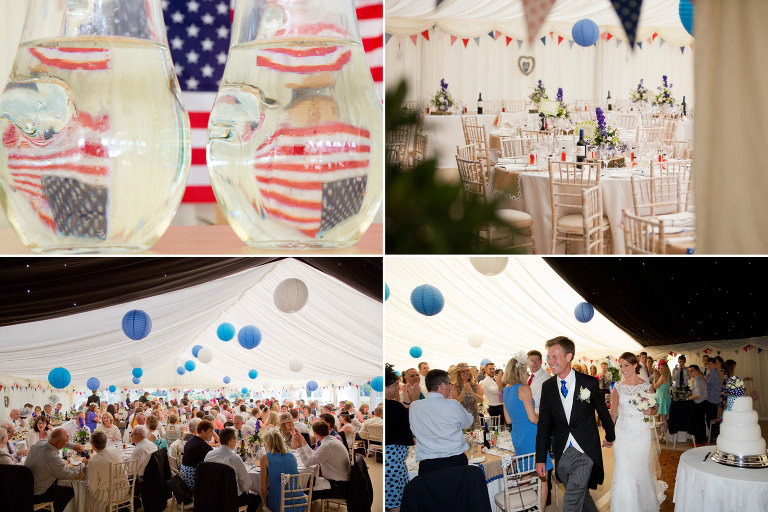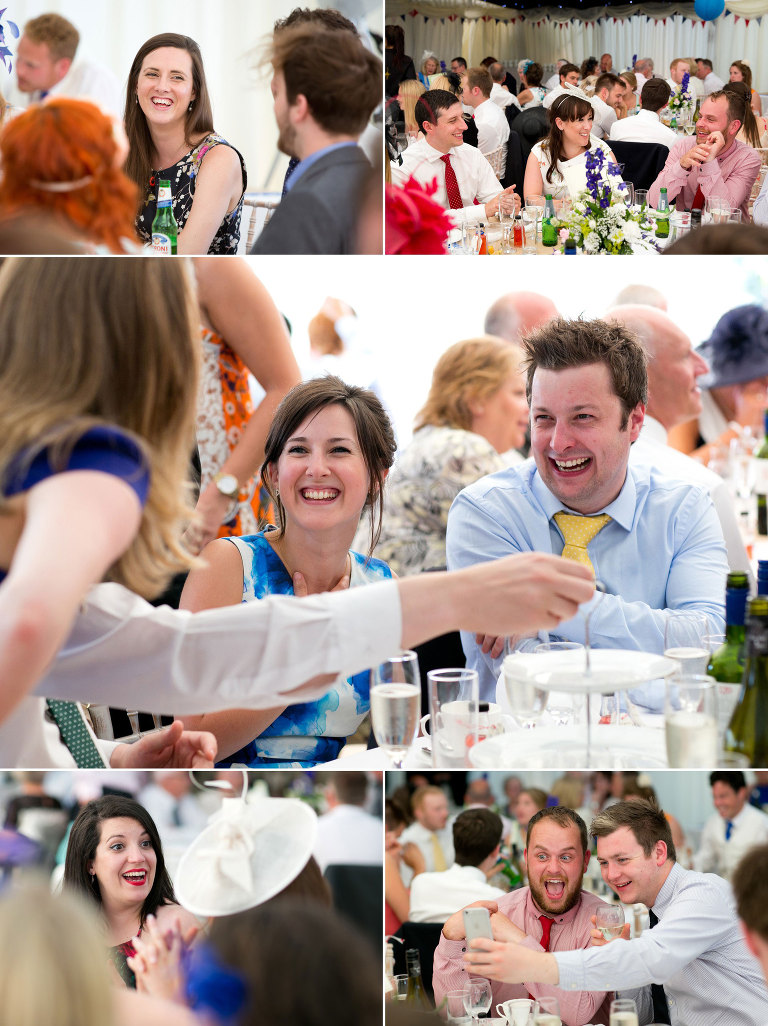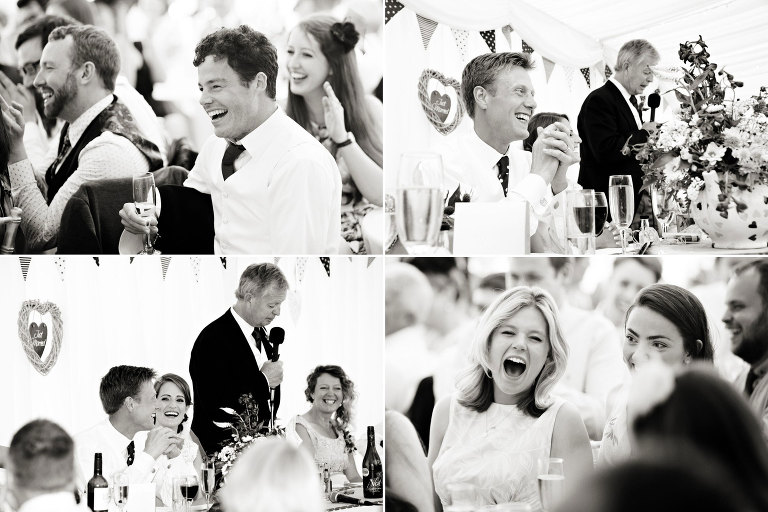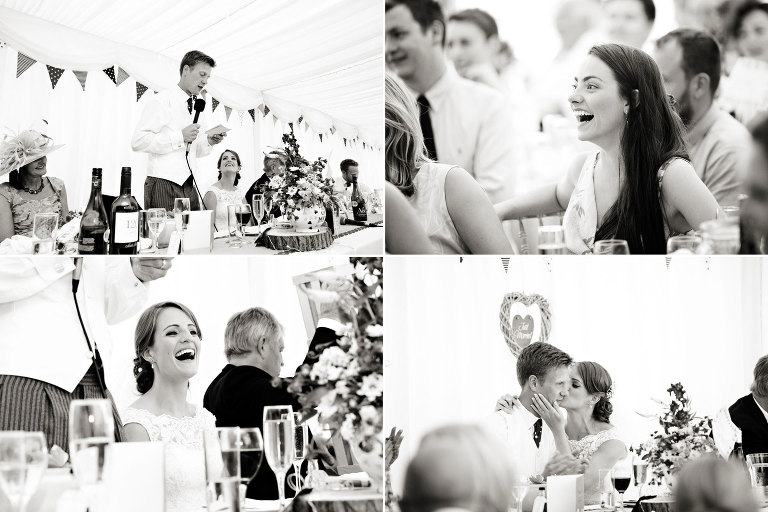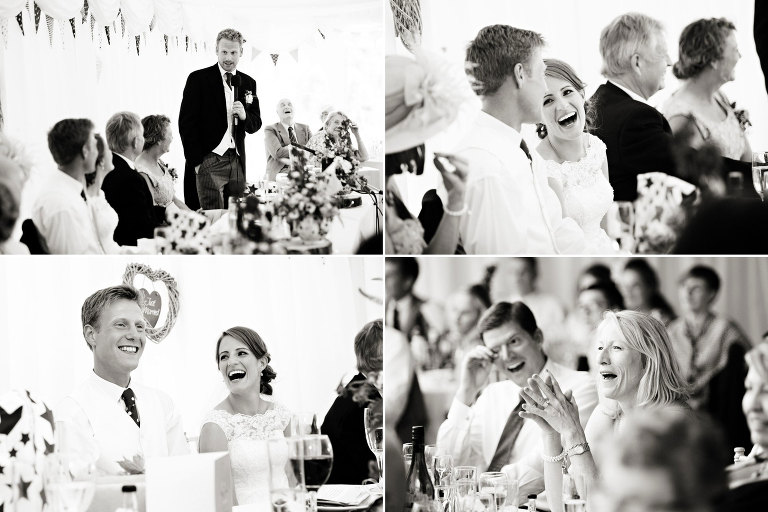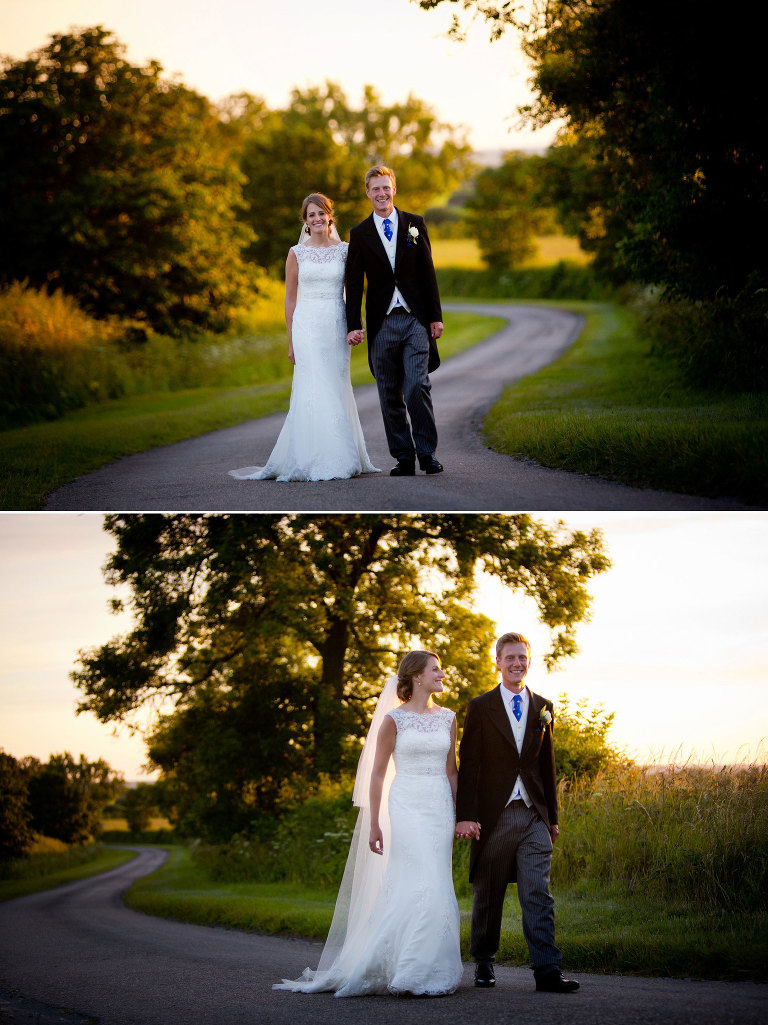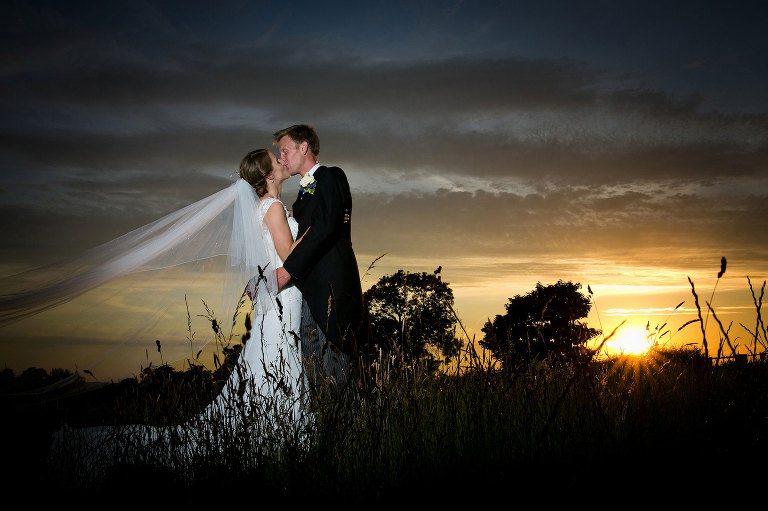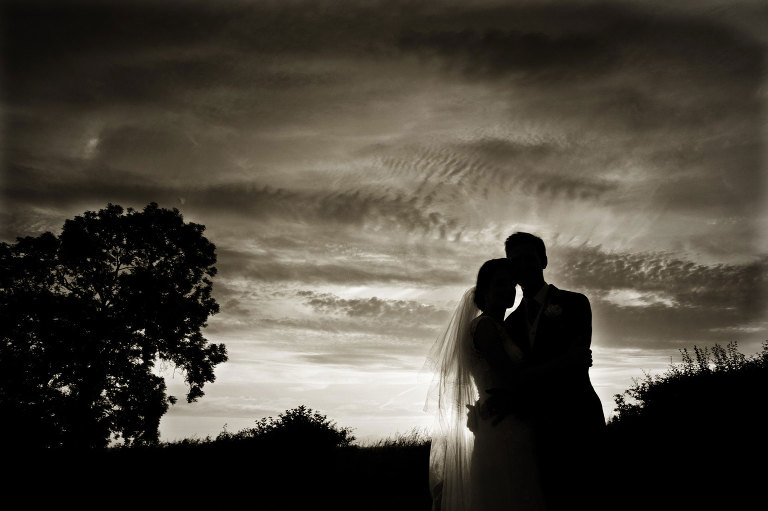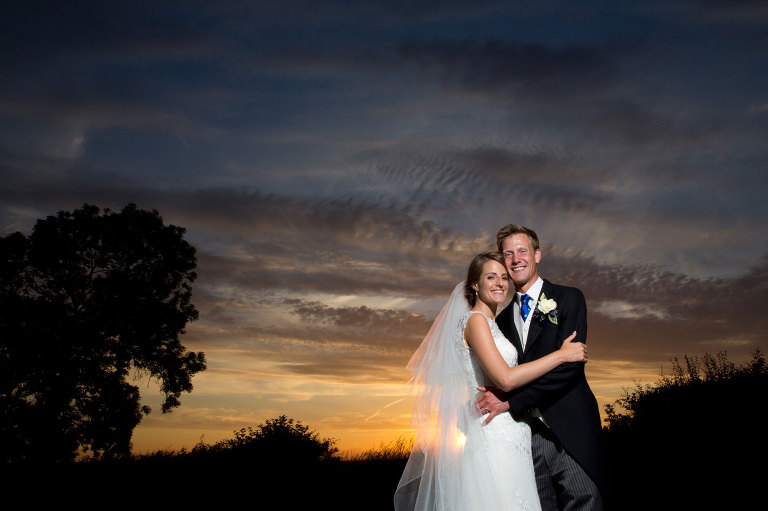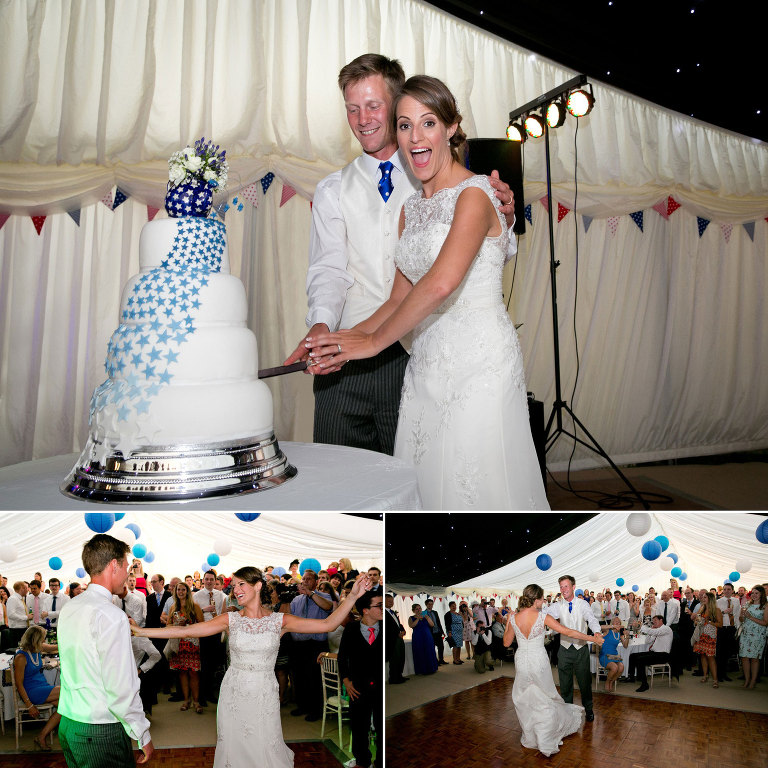 Please follow and like us: