Rather than me rambling on about each wedding I've photographed, I ask each couple to provide a few details about their wedding day – much more interesting!
Where was your wedding, and why?
St John's Church Washingborough & Washingborough Hall – we chose this venue because it is close to home
Theme / Style of the wedding?
Relaxed! We organised it all in just 5 months 🙂
What about your dress, shoes, flowers, cake etc?
Dress: Augusta Jones – Marilyn
Shoes: Dont' know, I'm not a shoe person!
Hair by Mark Jeffs, Make up mine!
Flowers: The Arbour, Steep Hill
Cake: Made ourselves
Groomsmen – who were they and why did you choose them?
Just one best man, no ushers as we wanted to keep it small
Bridesmaids – who were they and why did you choose them?
My sister was bridesmaid
What about your invitations & wedding favours?
We made our own invitations and the favours were wildflower seeds
What is your most memorable moment from your wedding day?
Walking in the church and the speeches
What is your favourite photograph and why?
The photos in the church, because they were so relaxed with beautiful light
Any comments about Natural Expressions Photography?
Absolutely fantastic! Patrick stepped in at the last minute and saved the day, he was so easy to work with and reflected our laid back approach 🙂 We have got some beautiful shots, and his advice got us some pictures that we love but may not have otherwise thought of.
Where was your honeymoon?
Costa Rica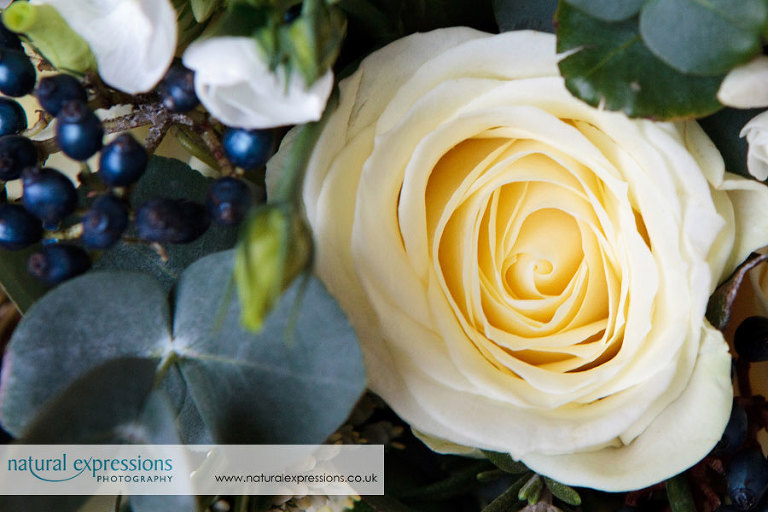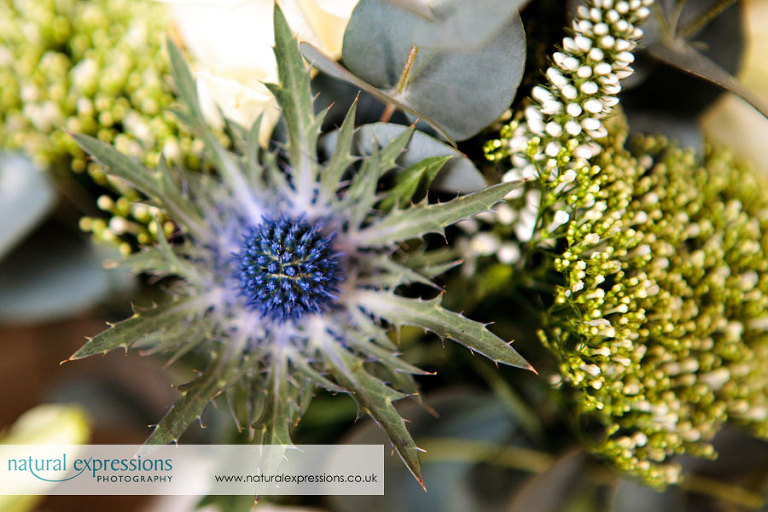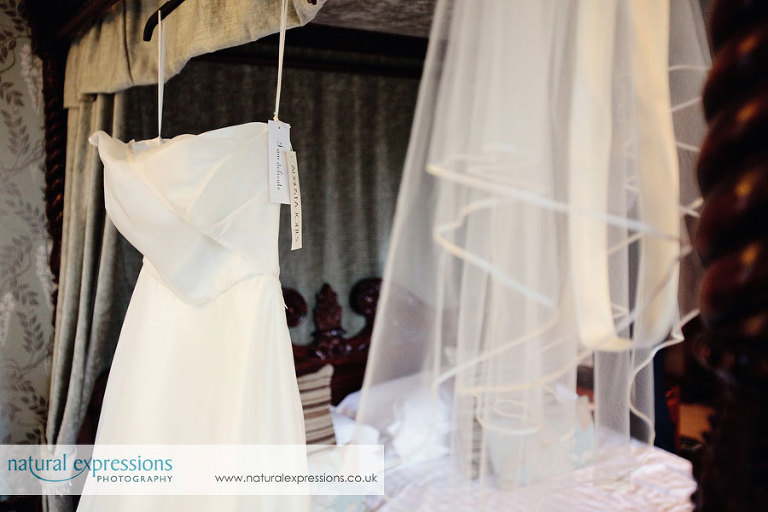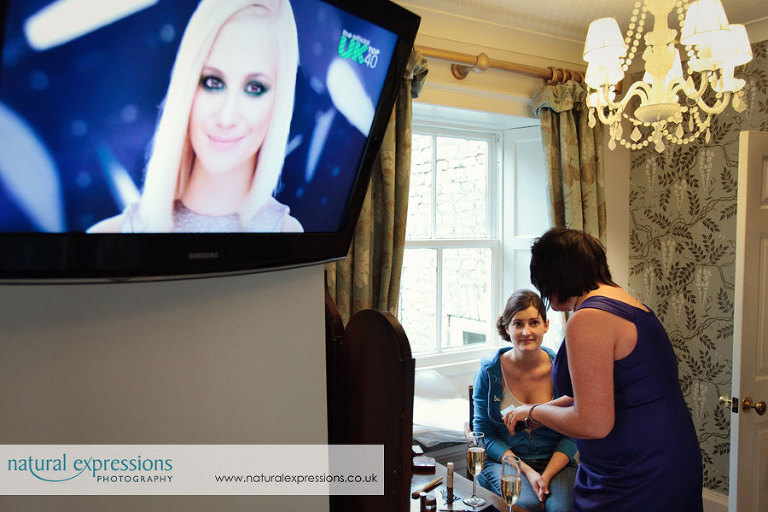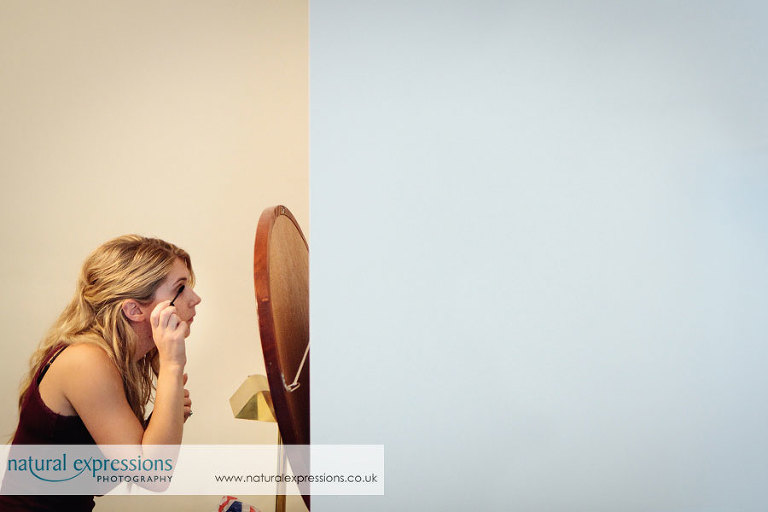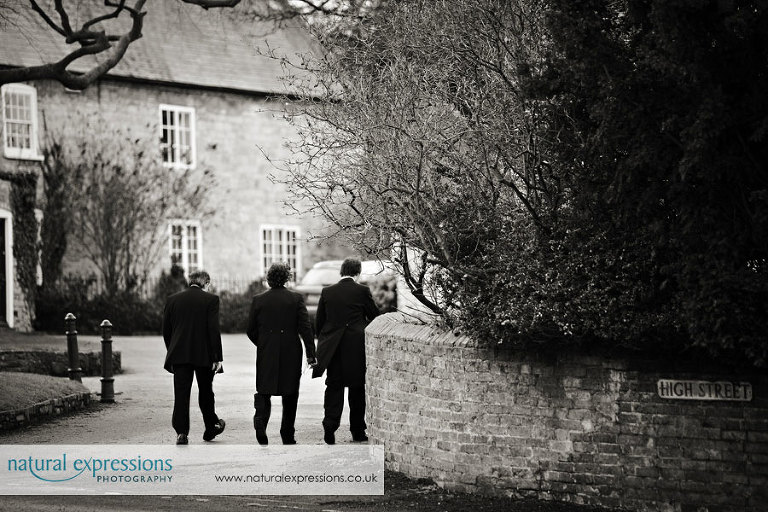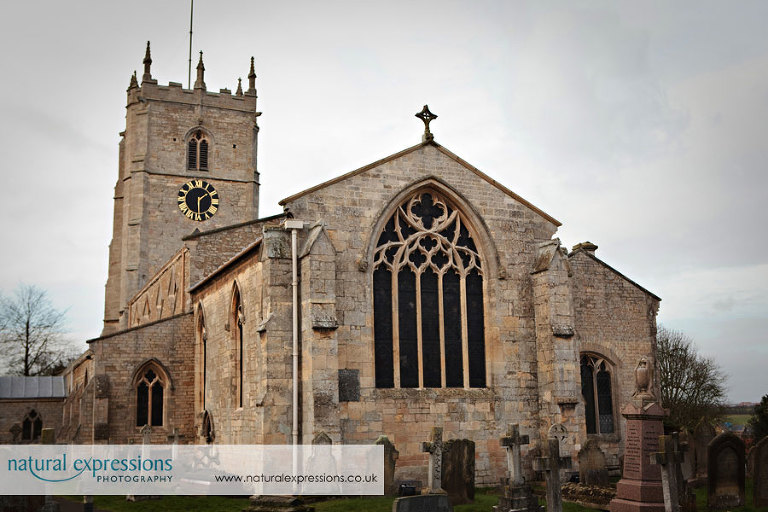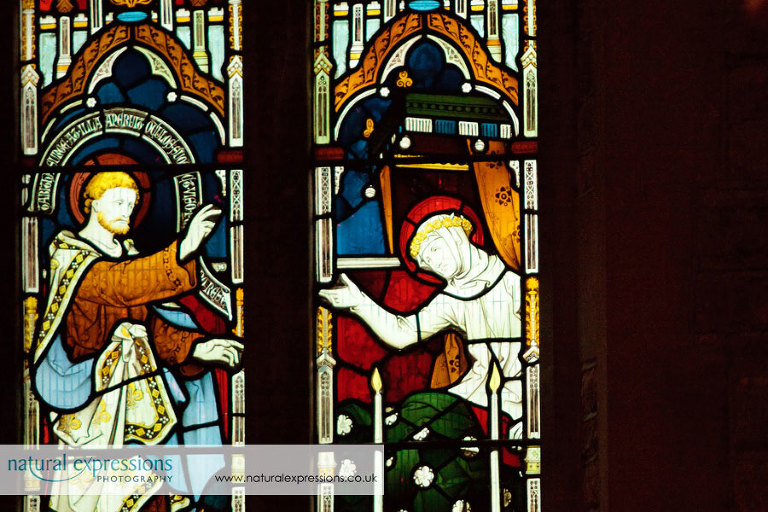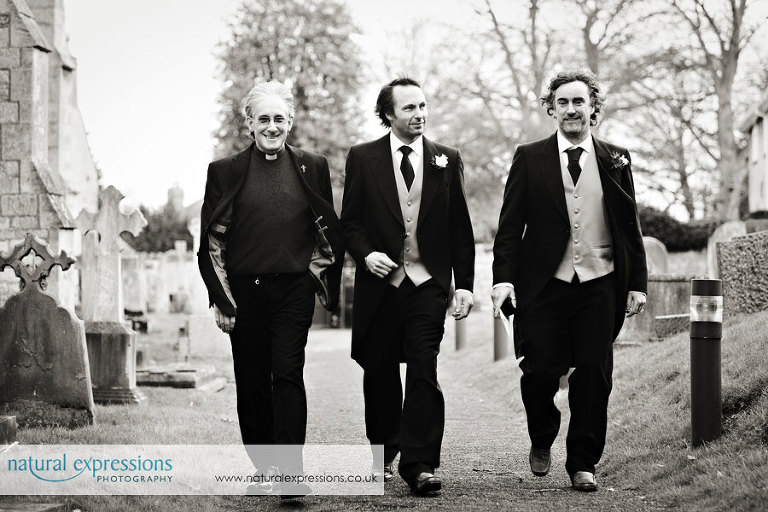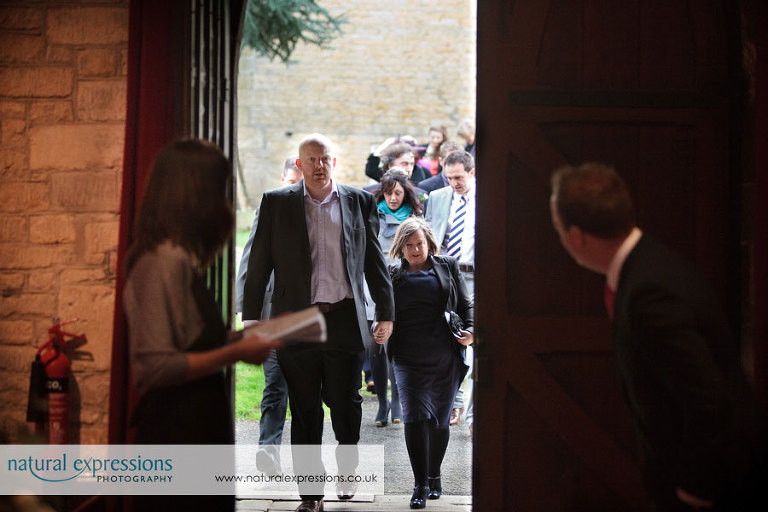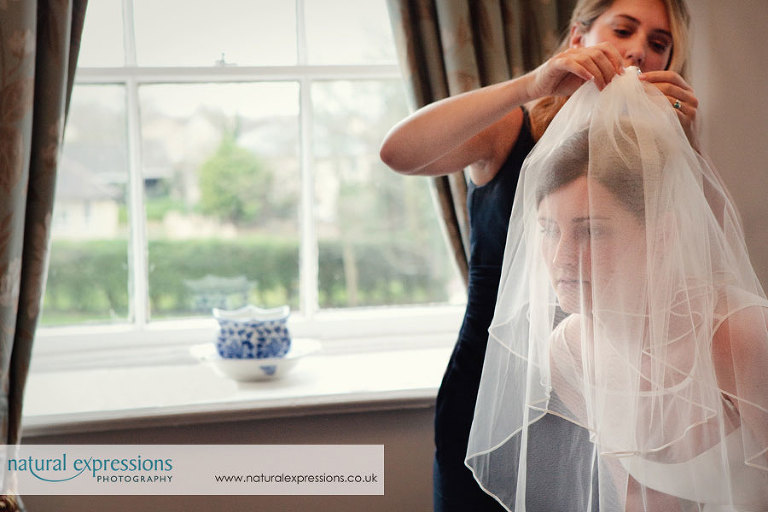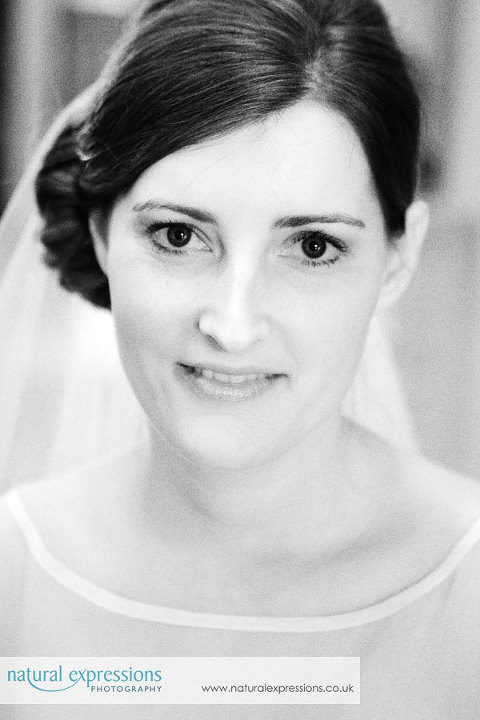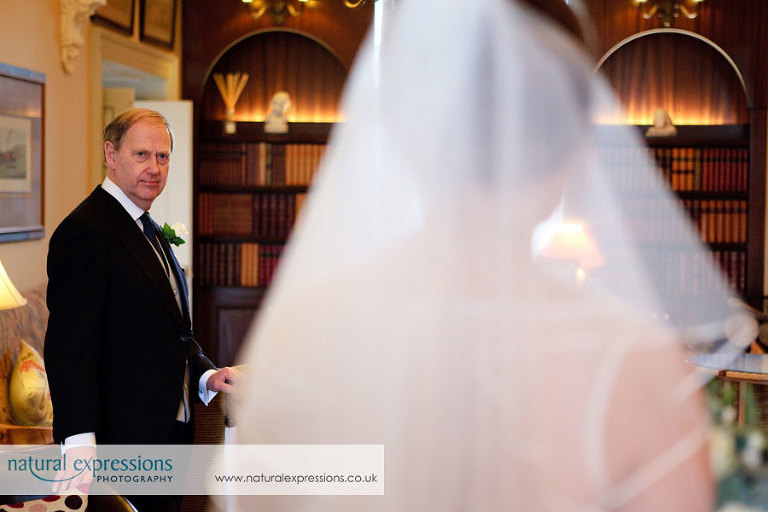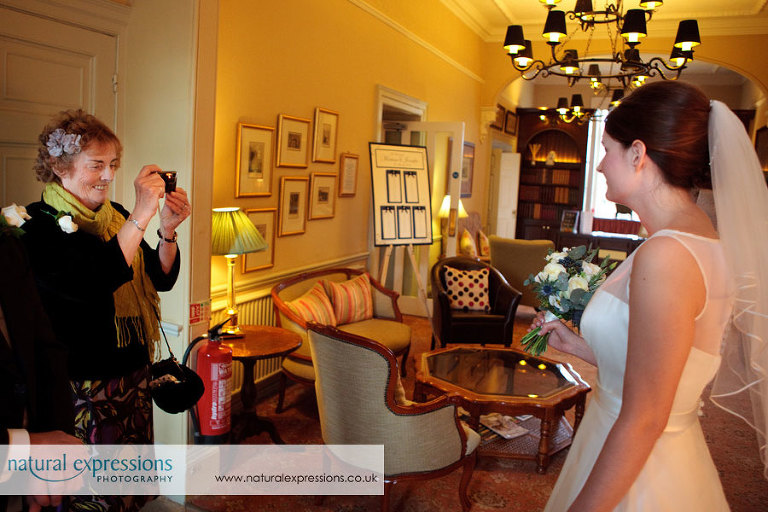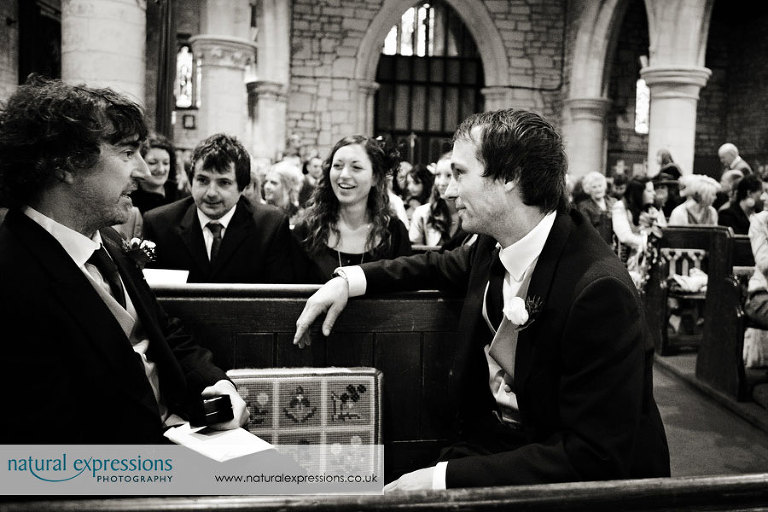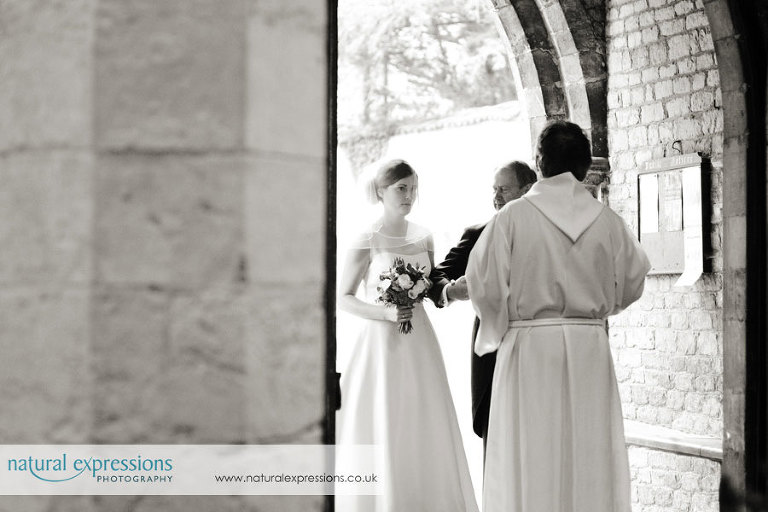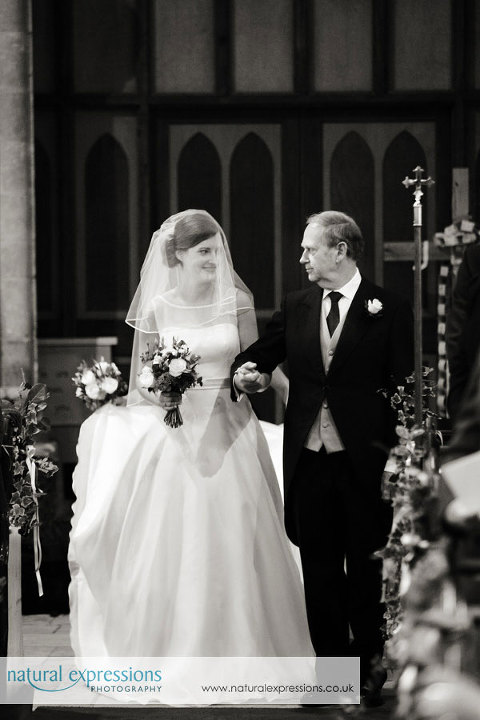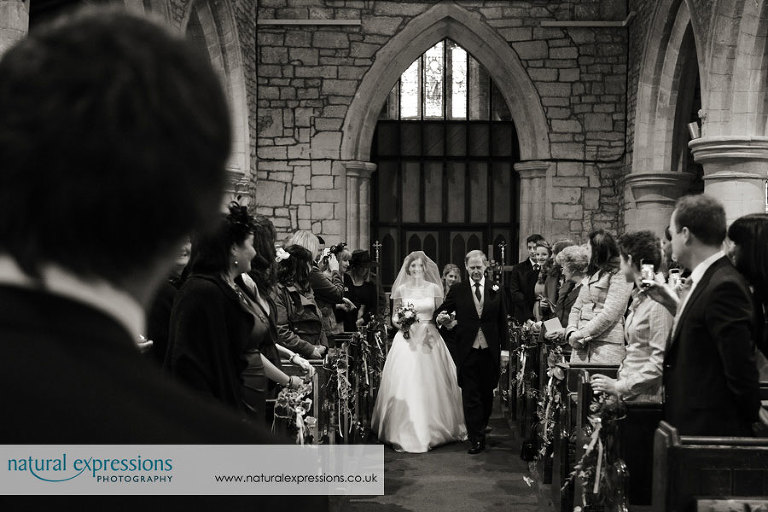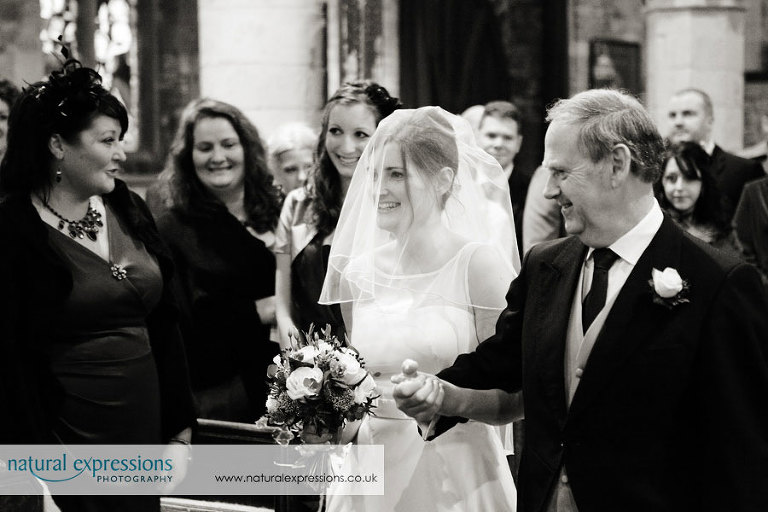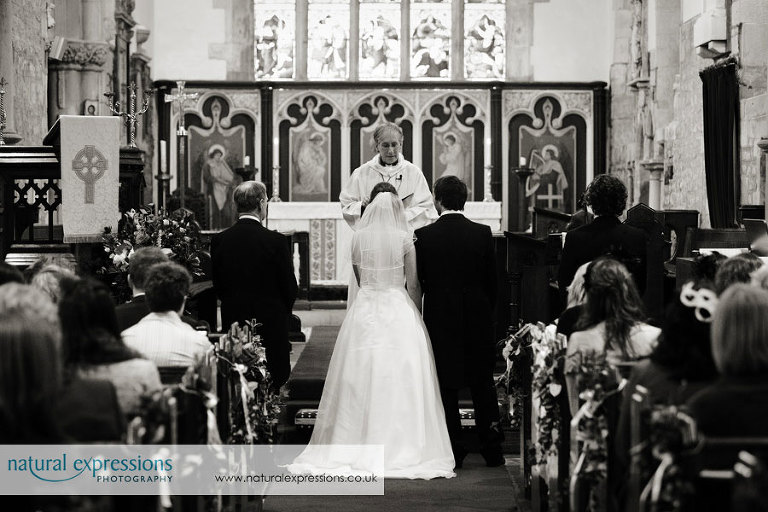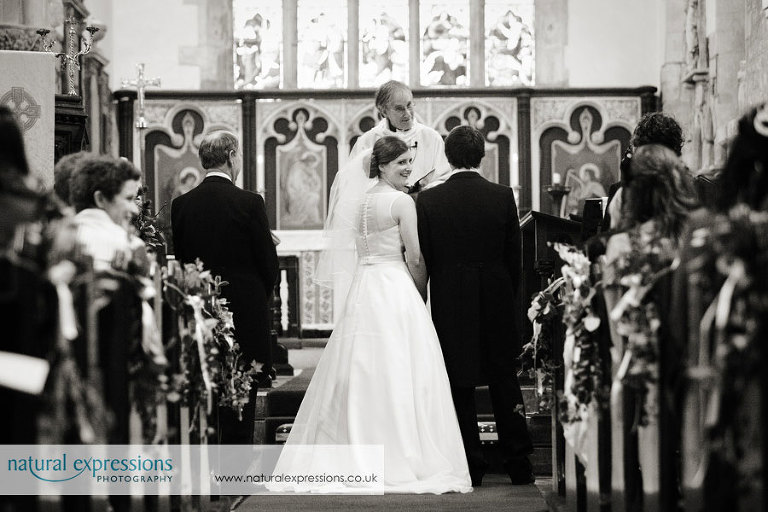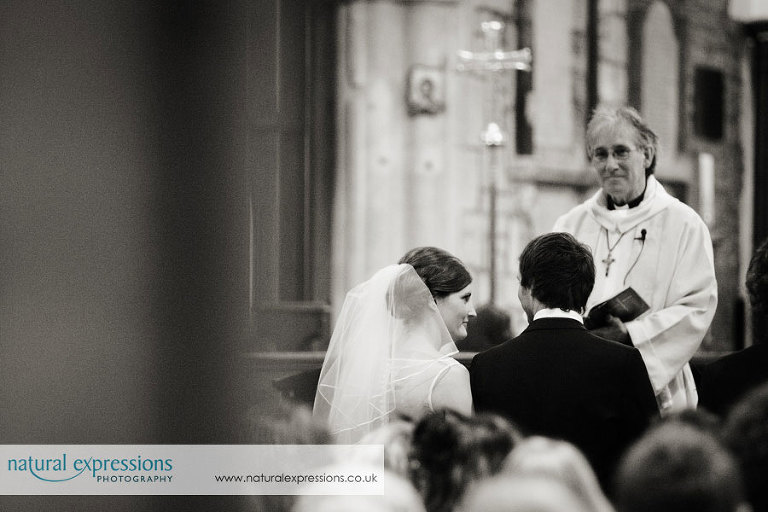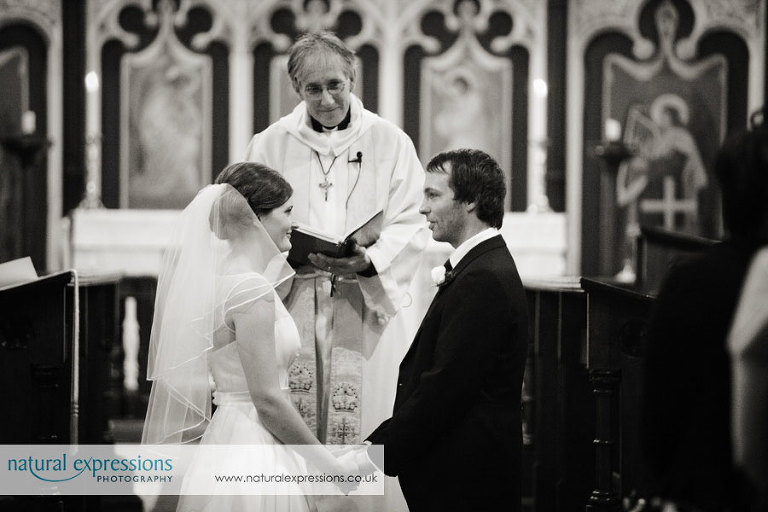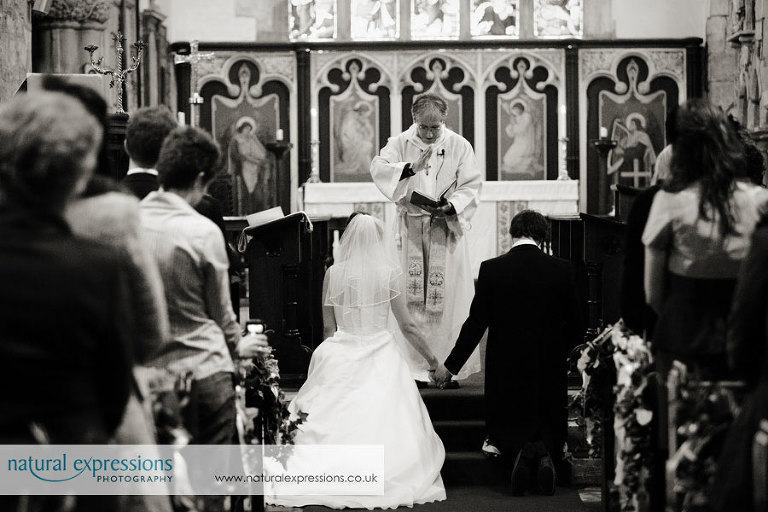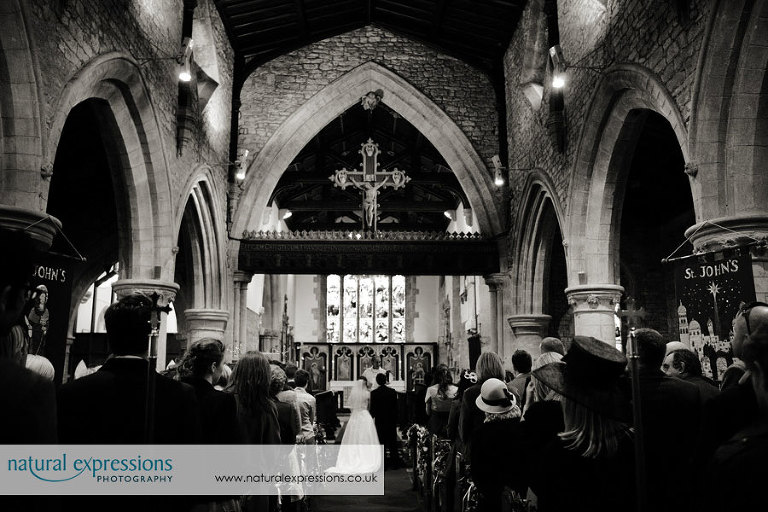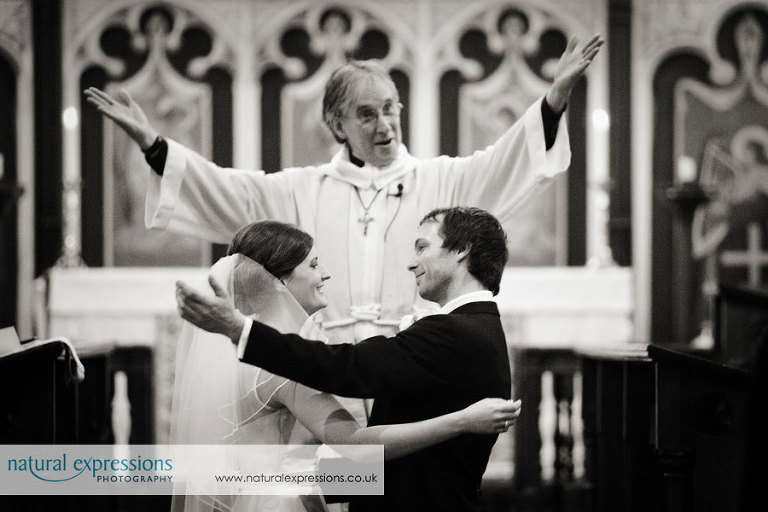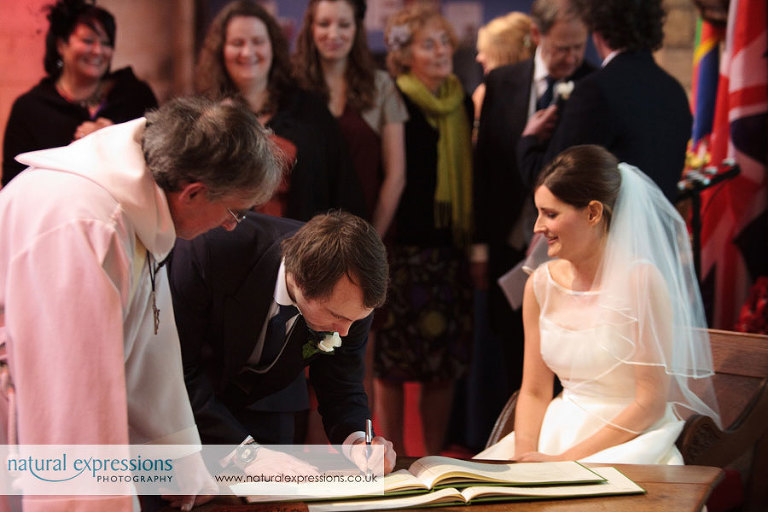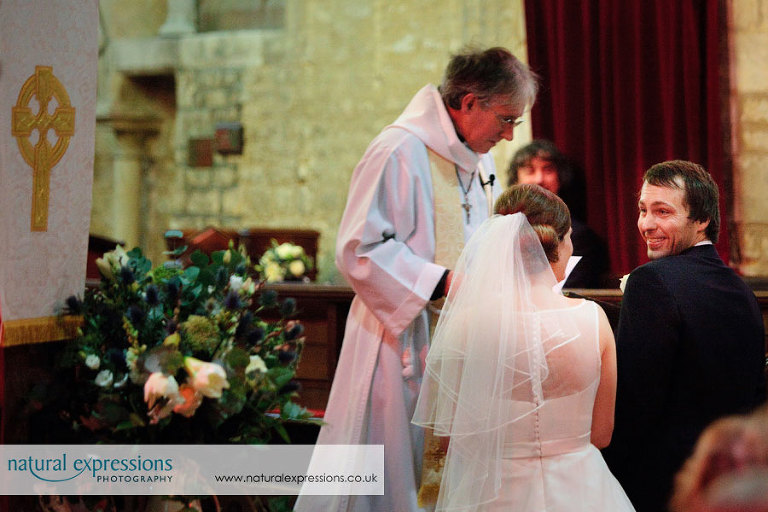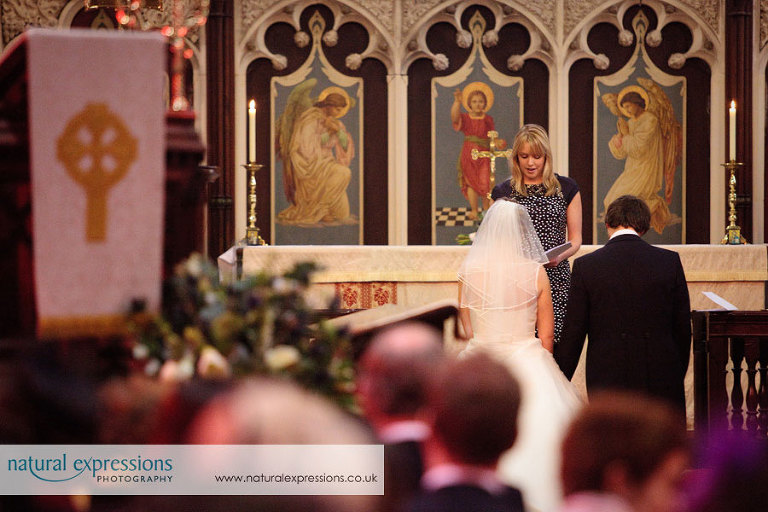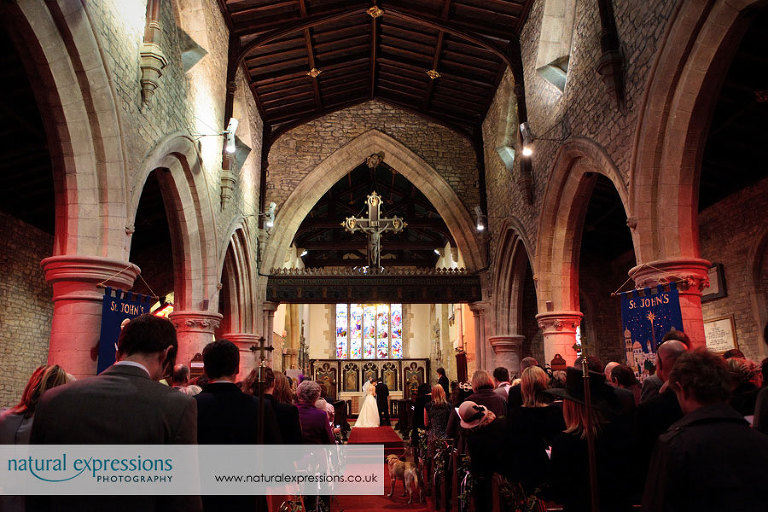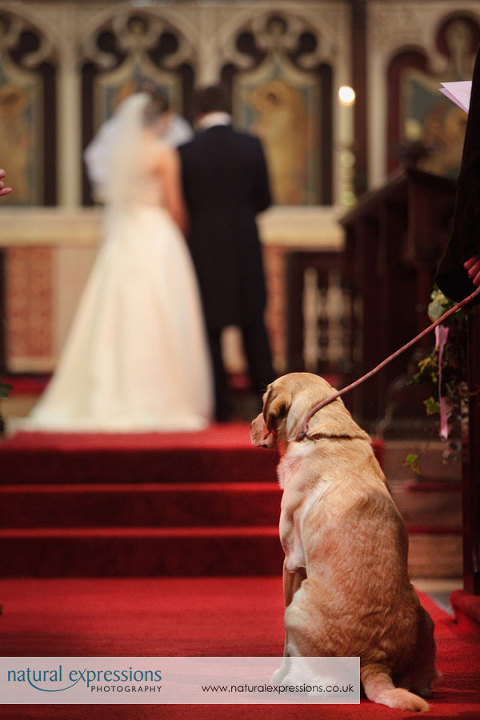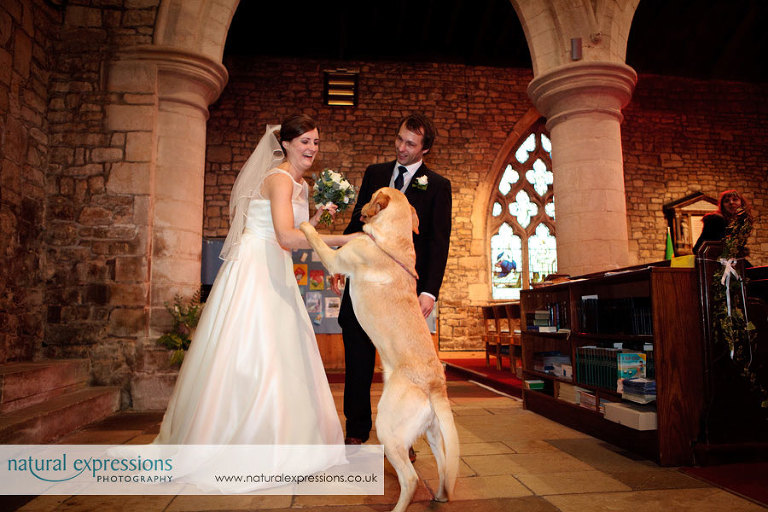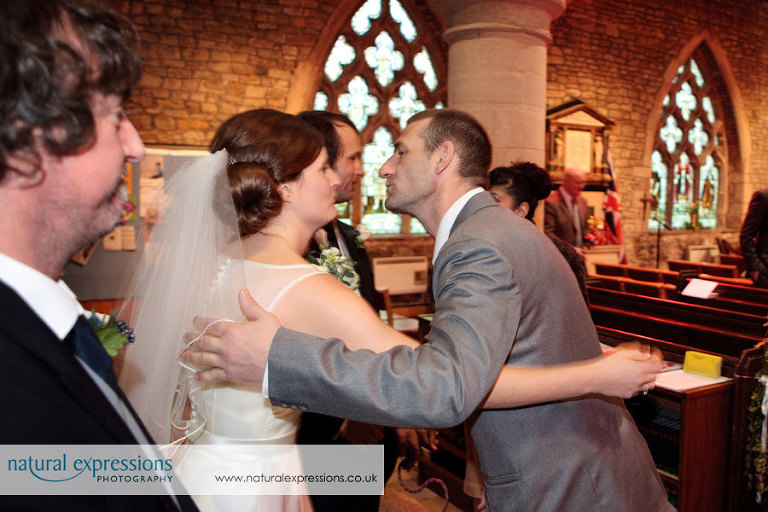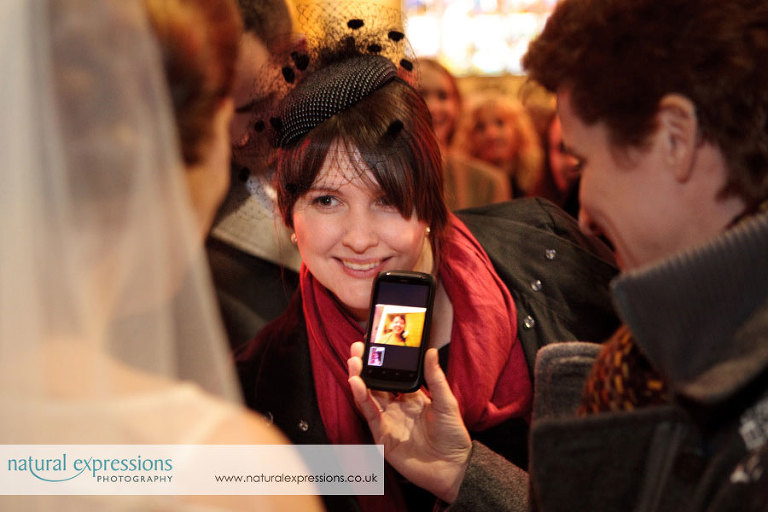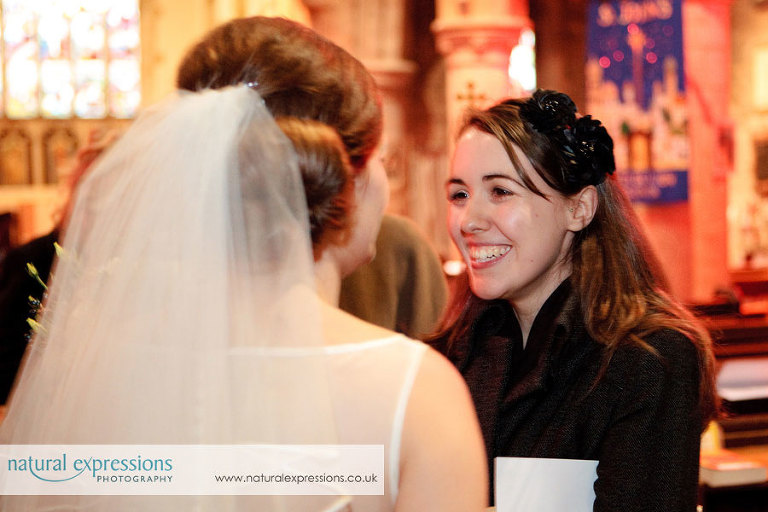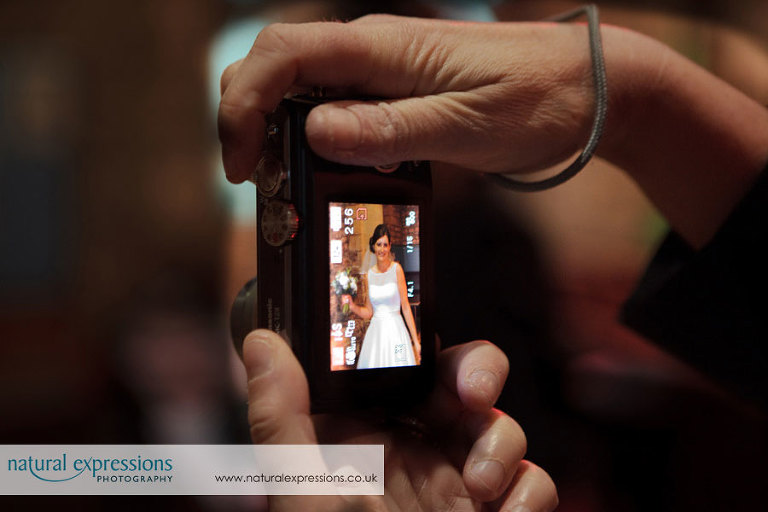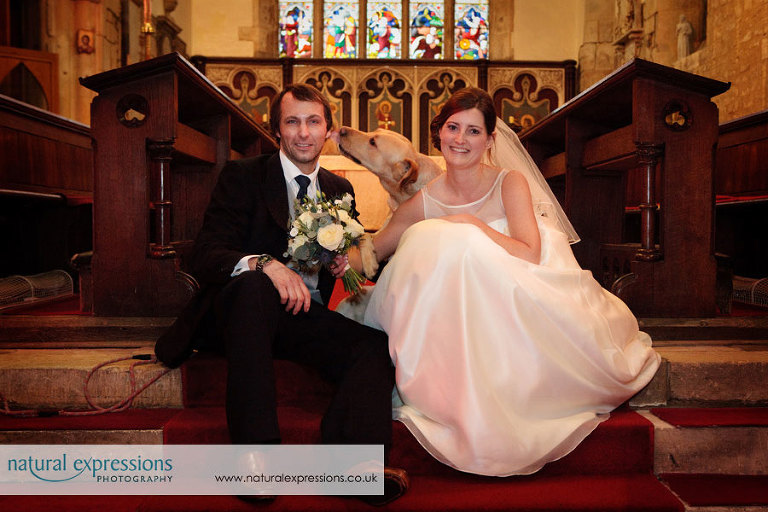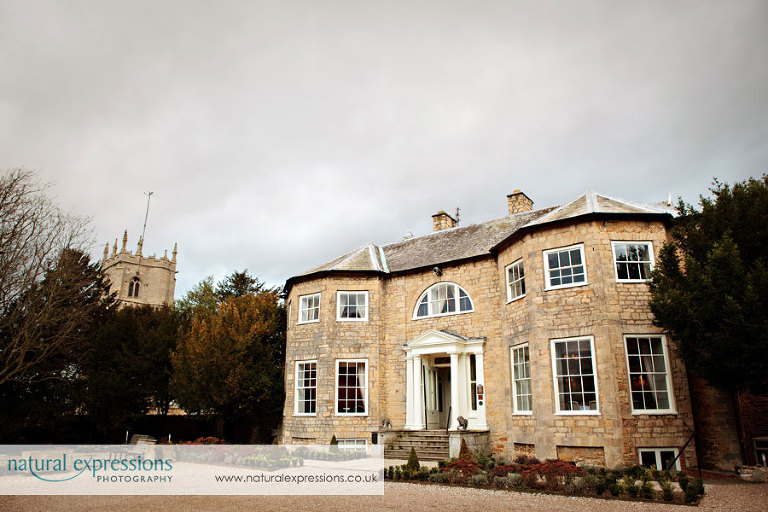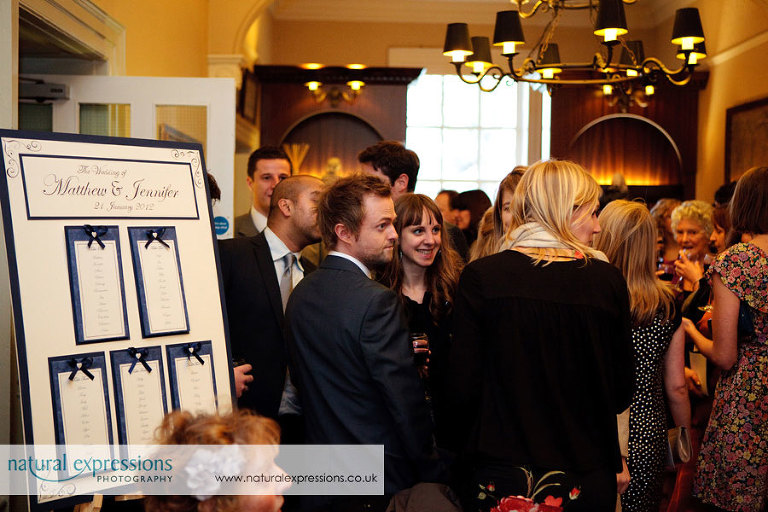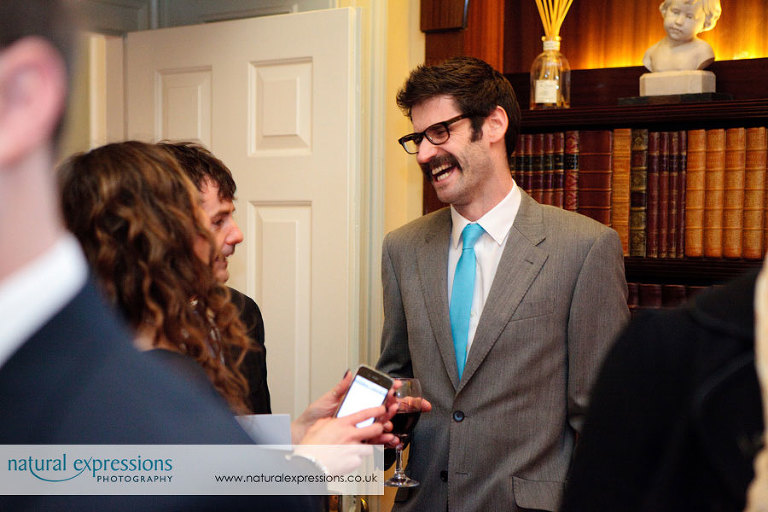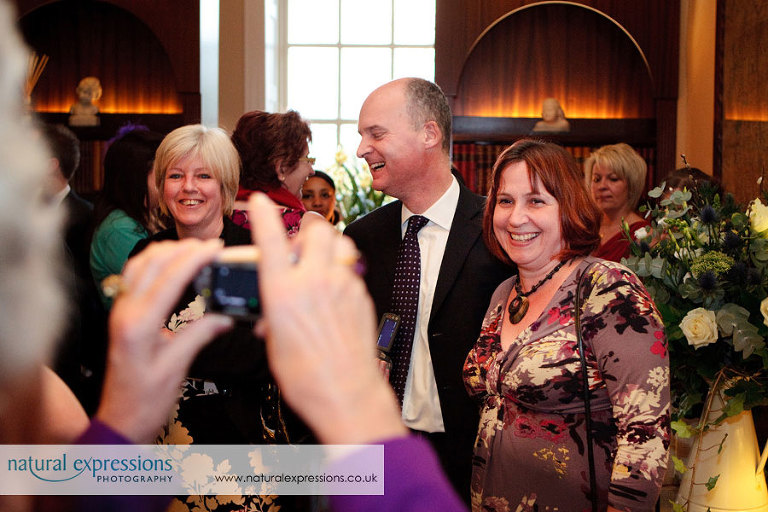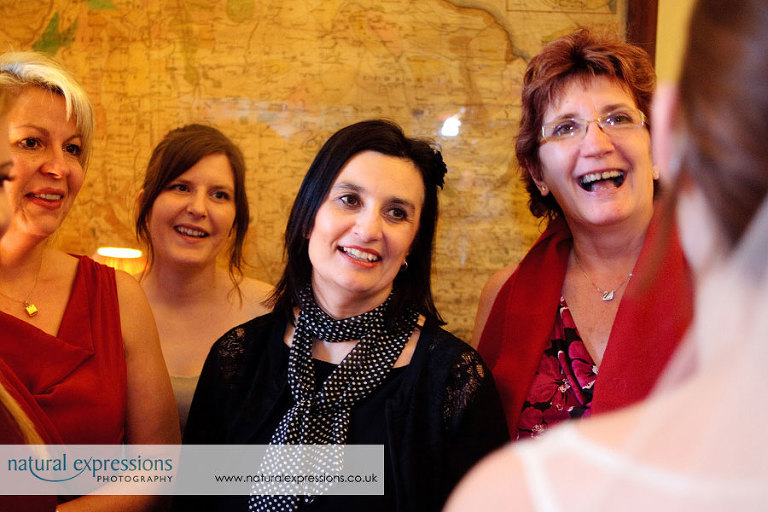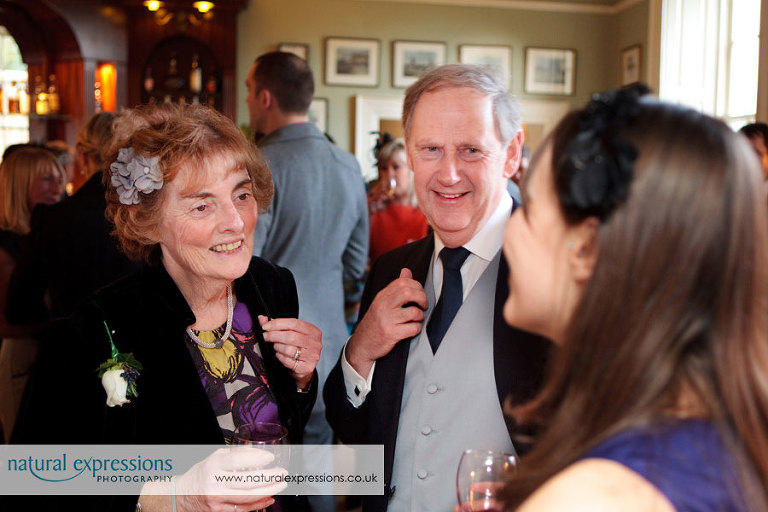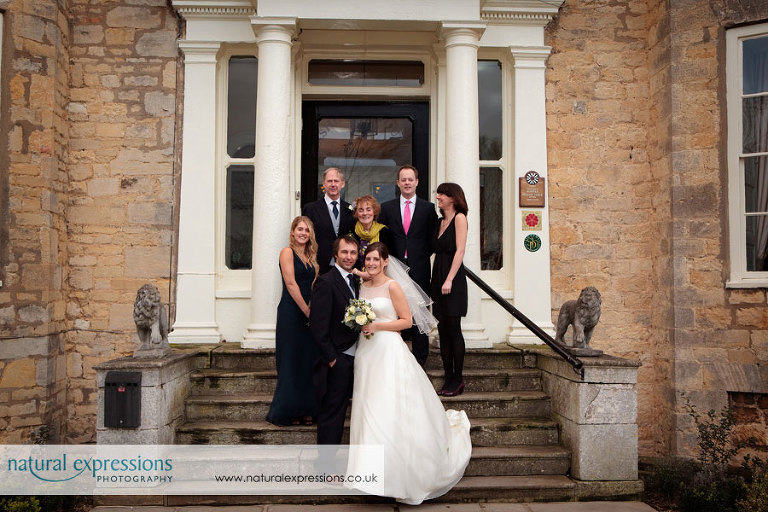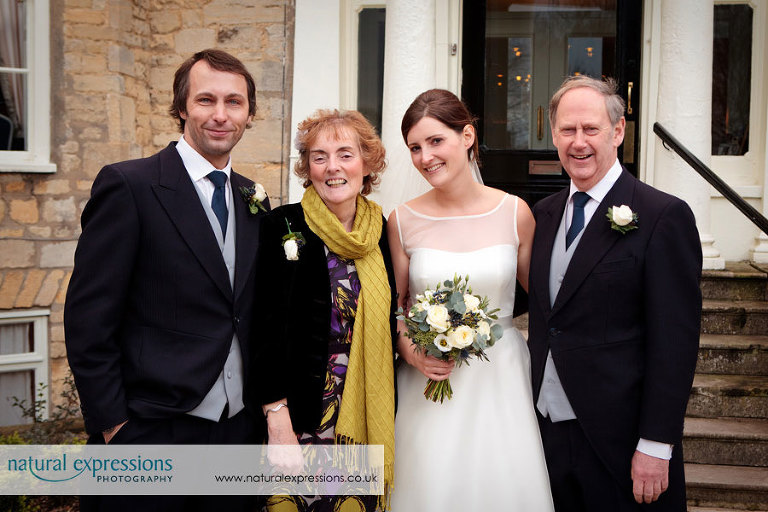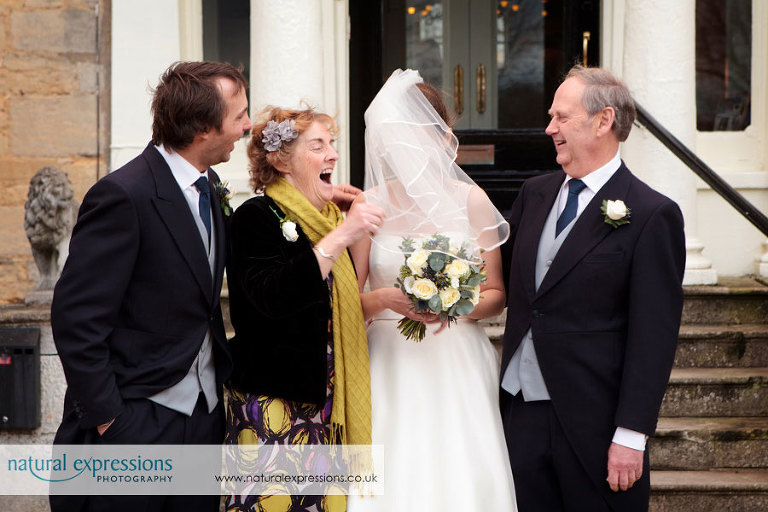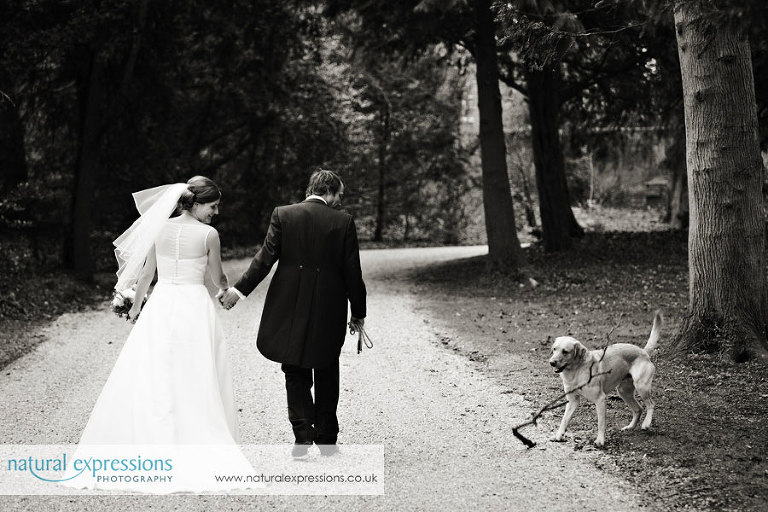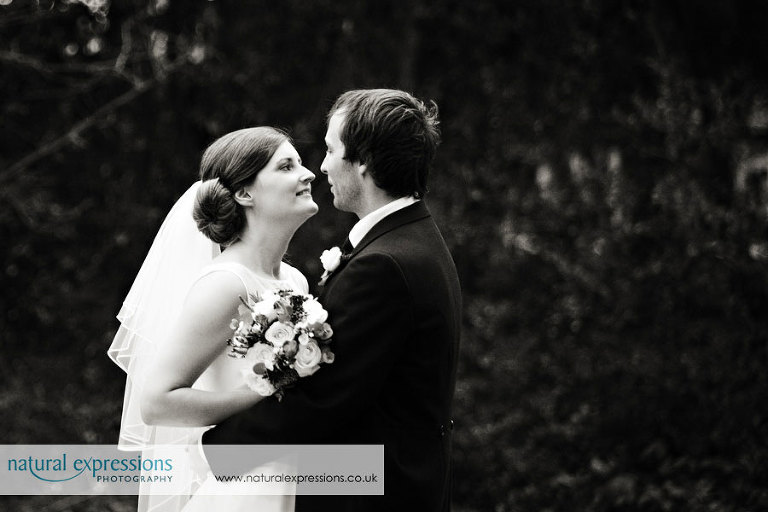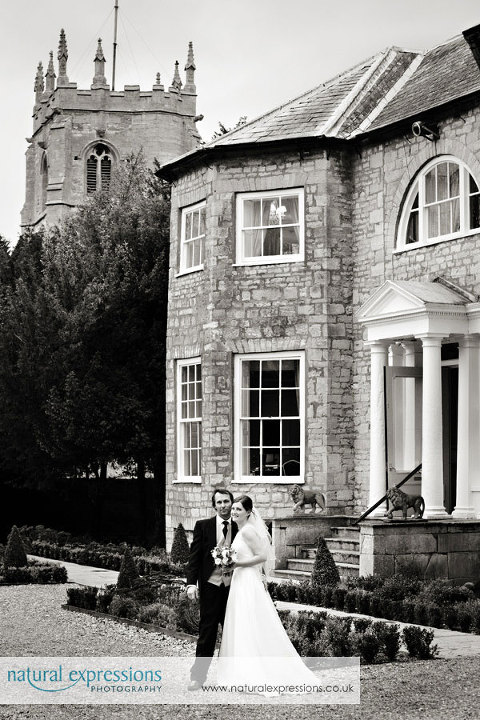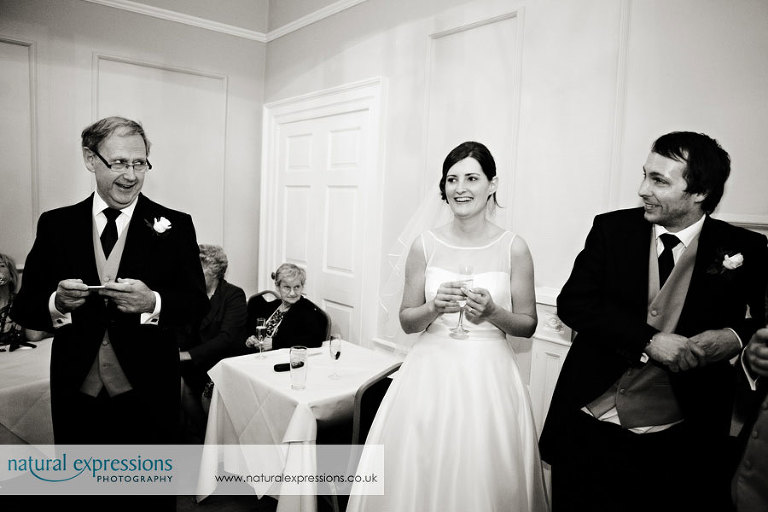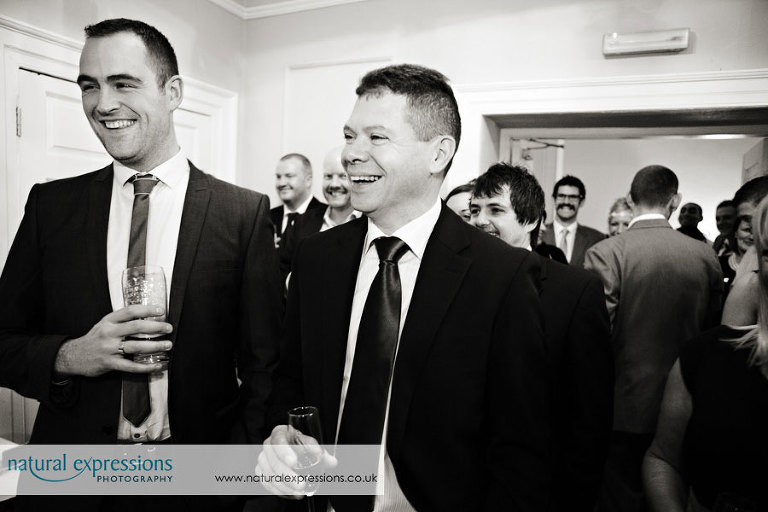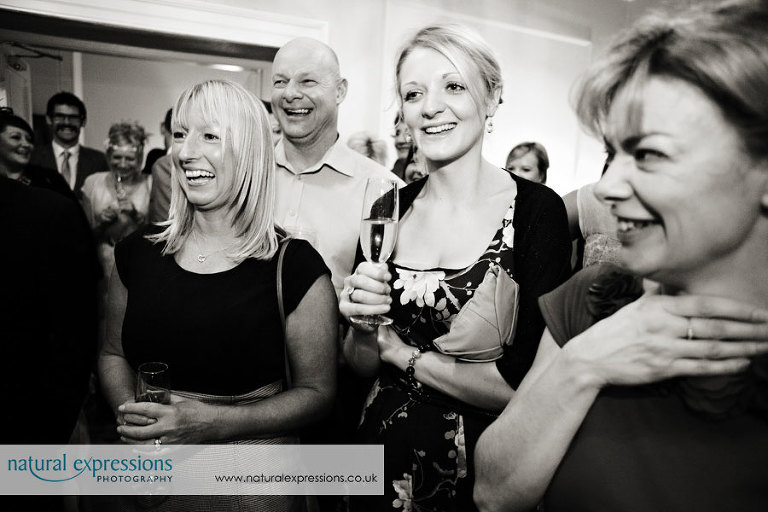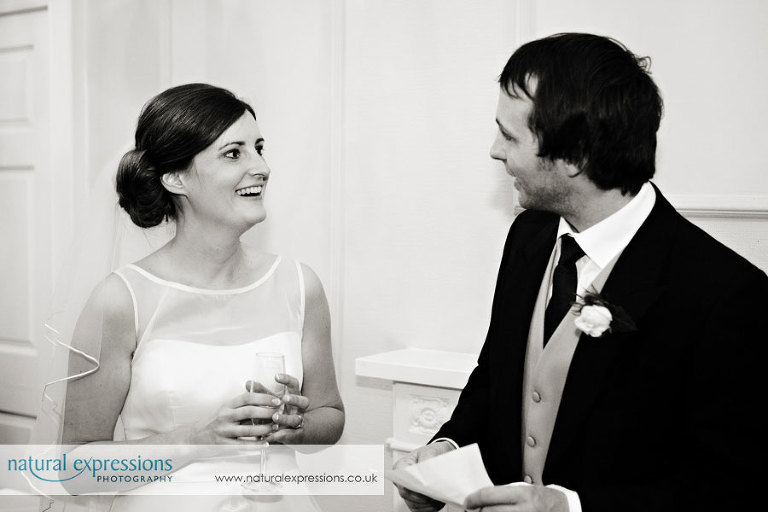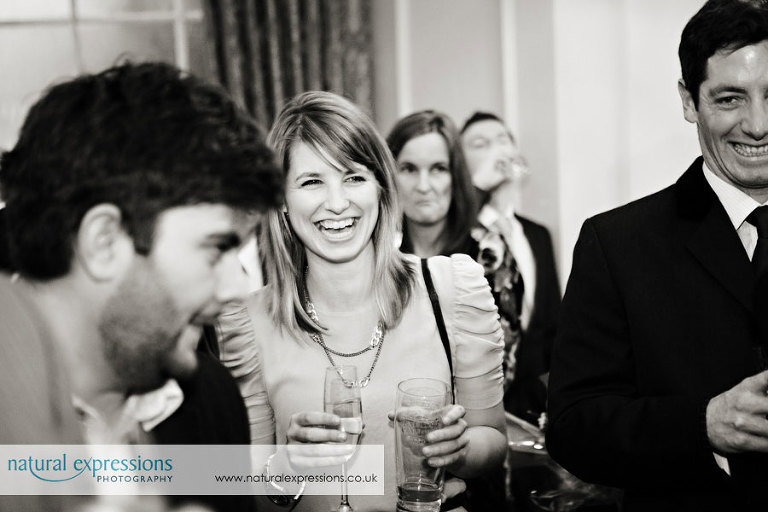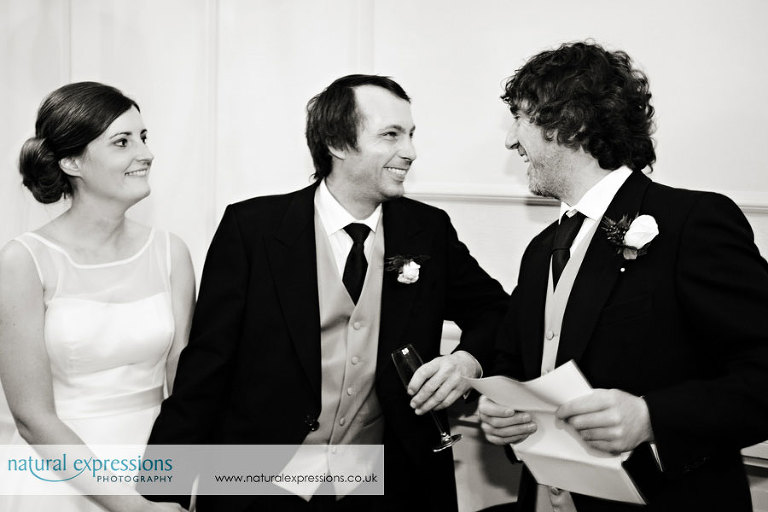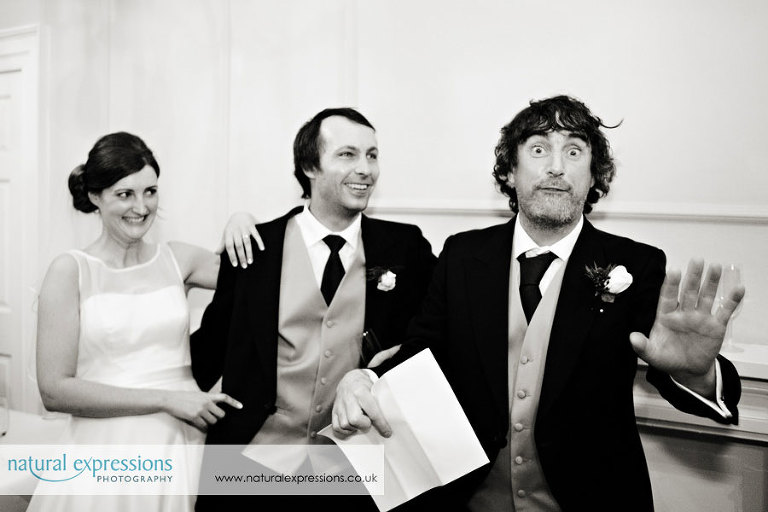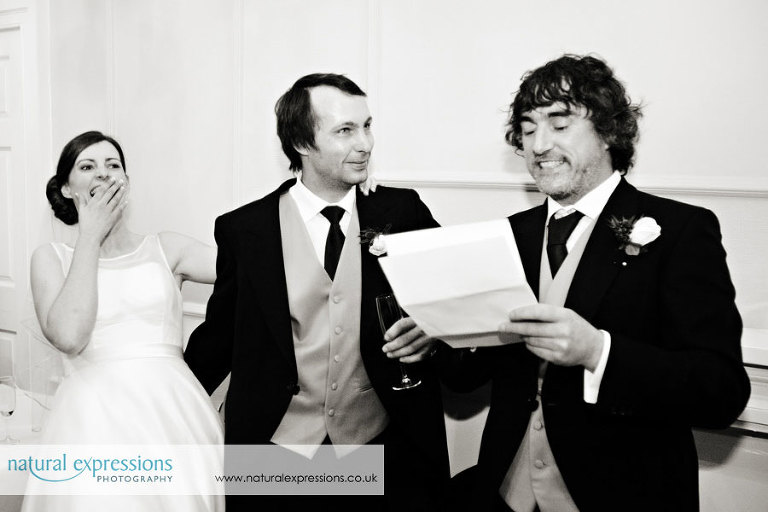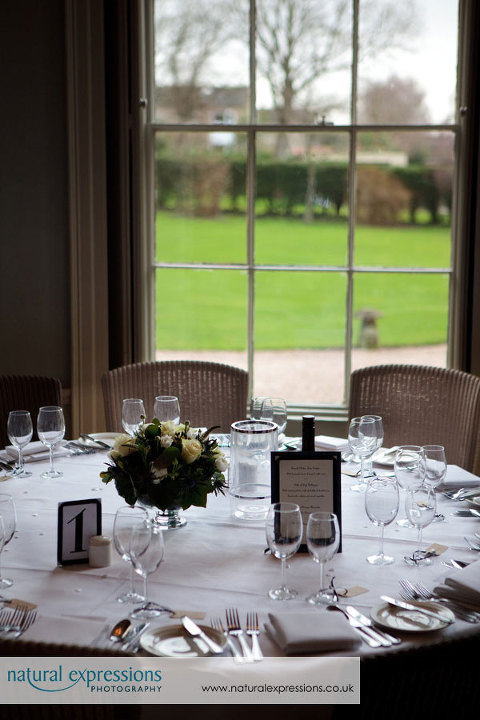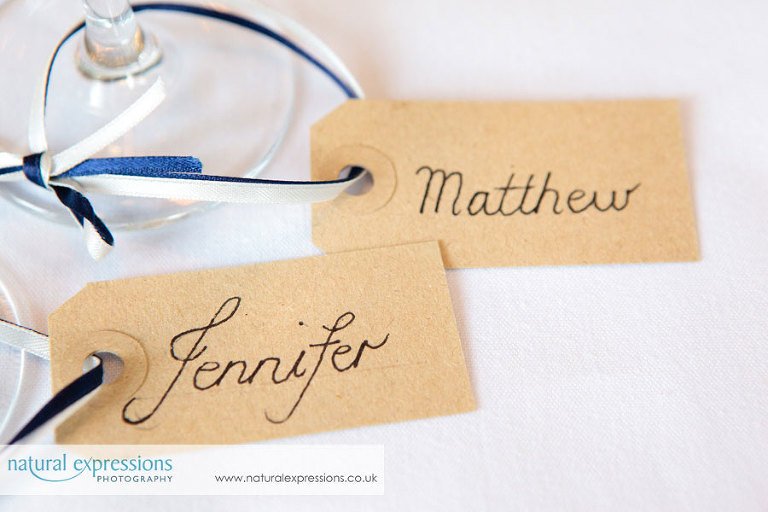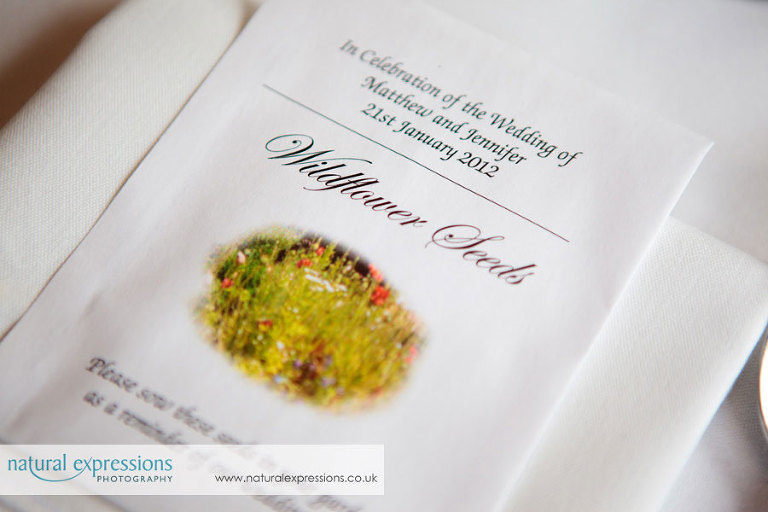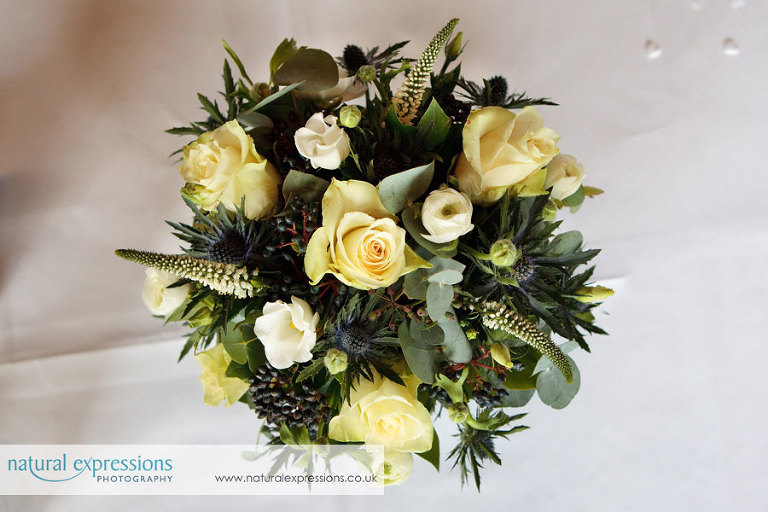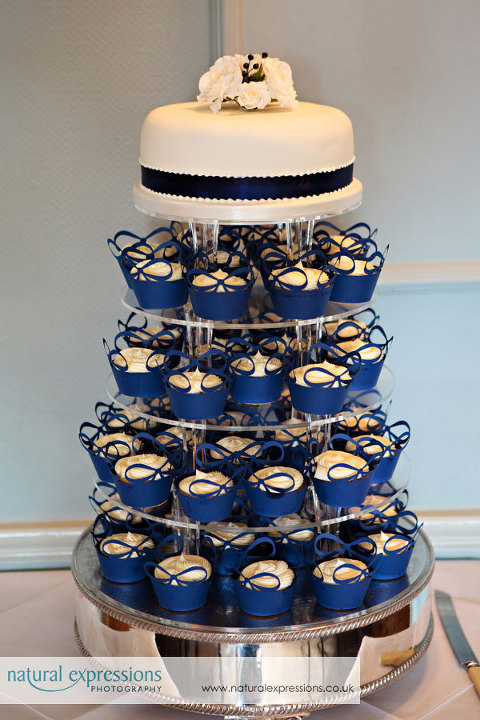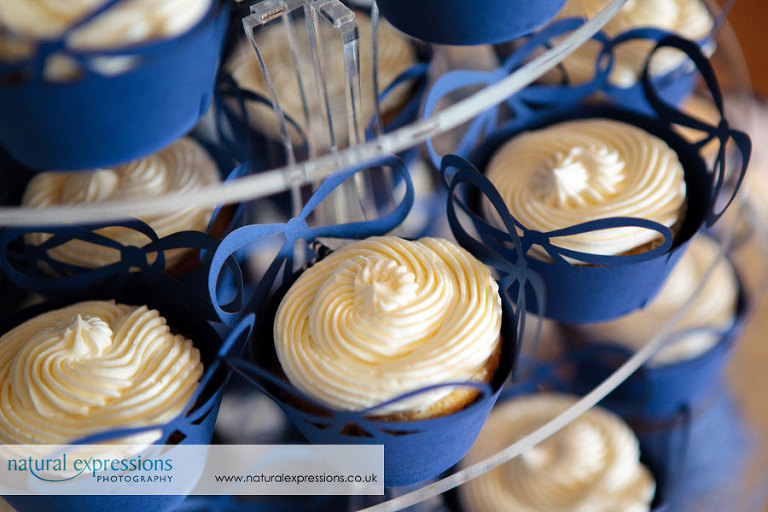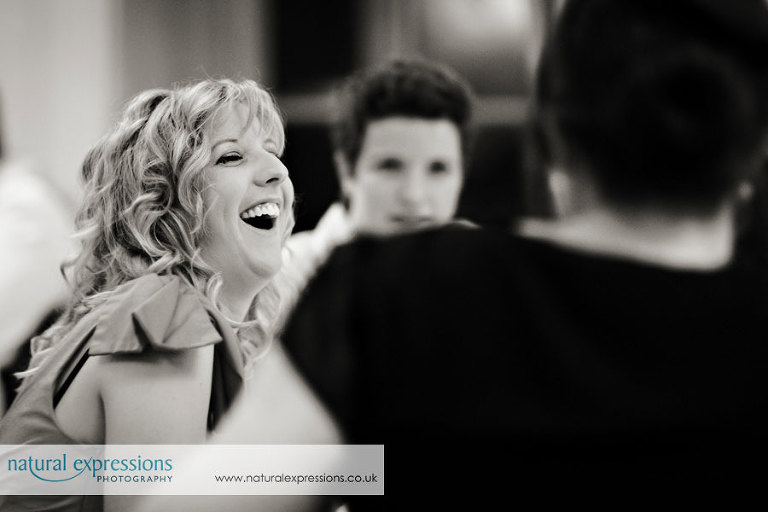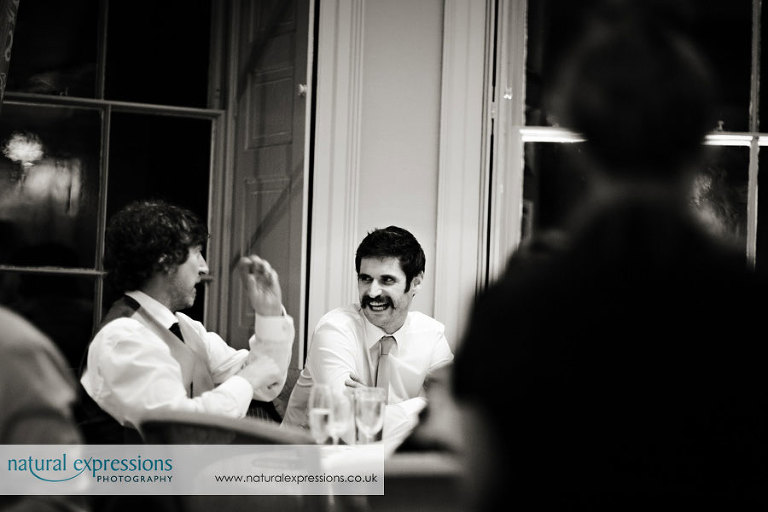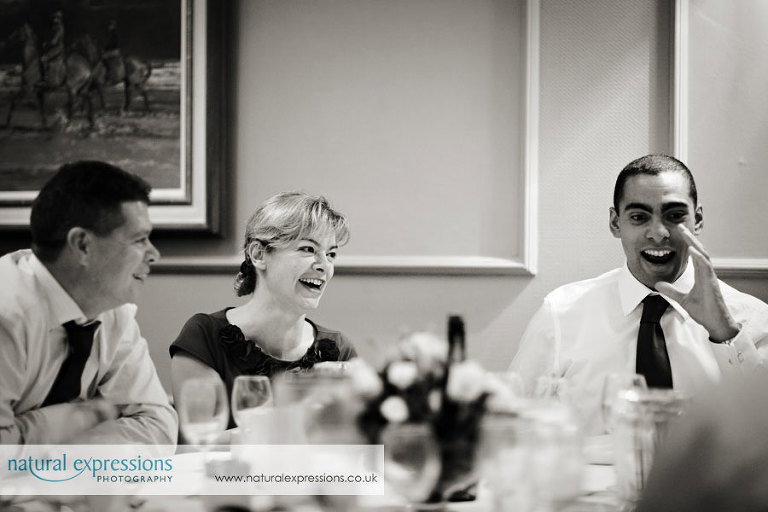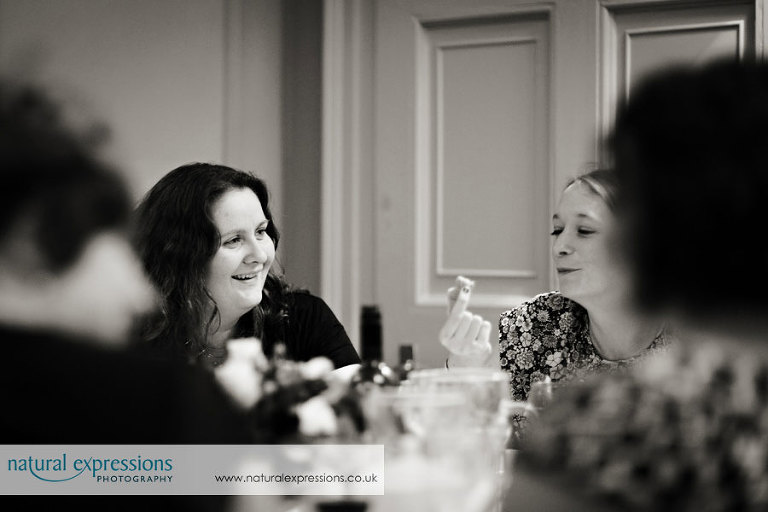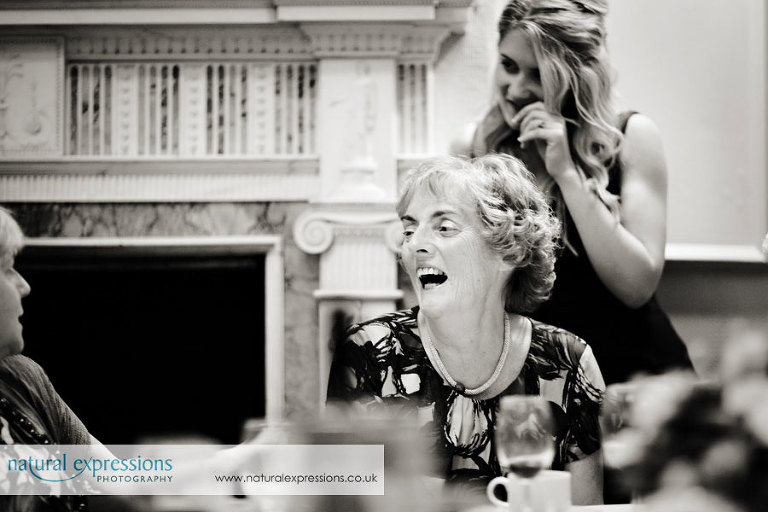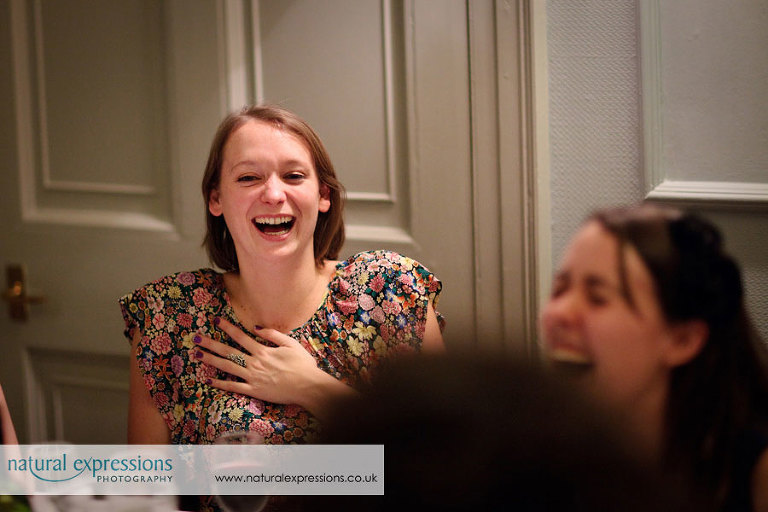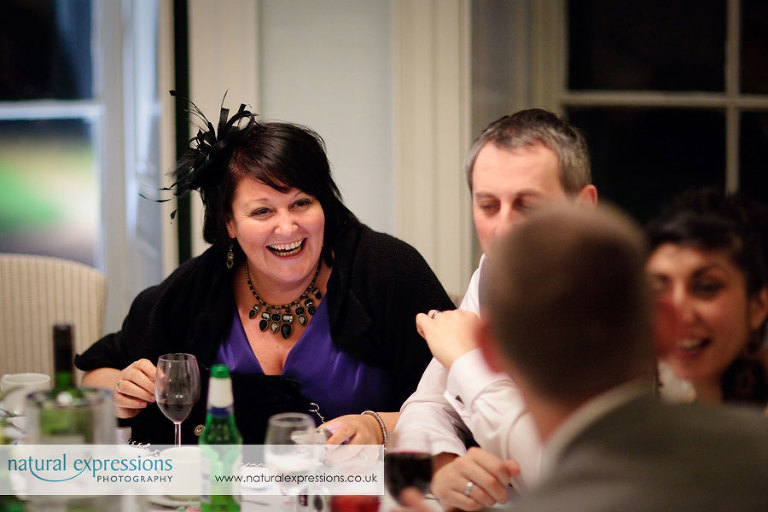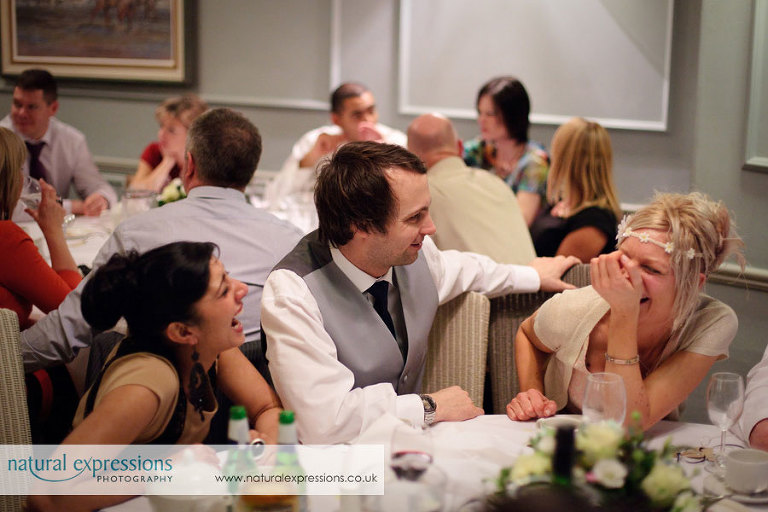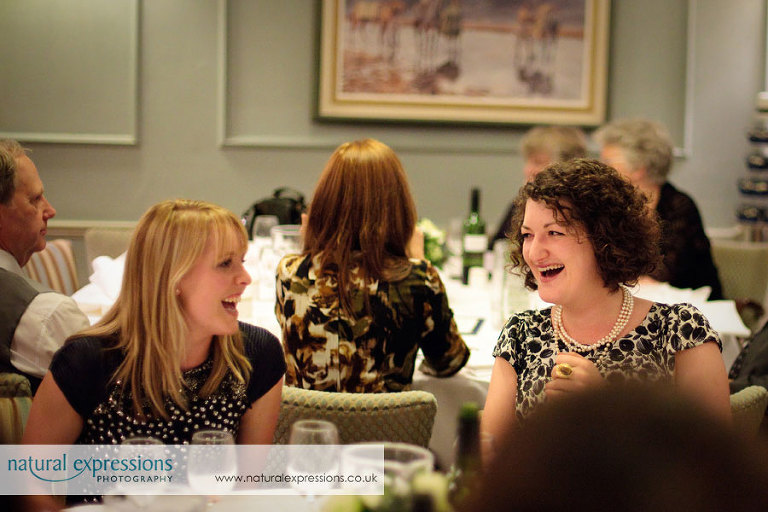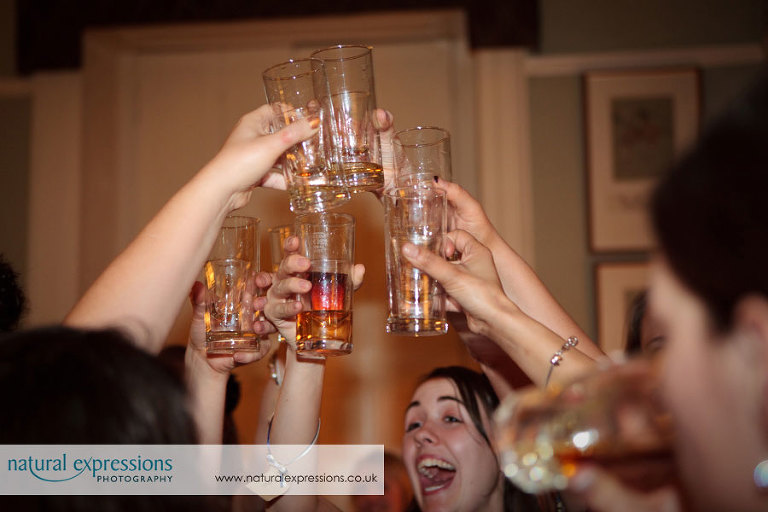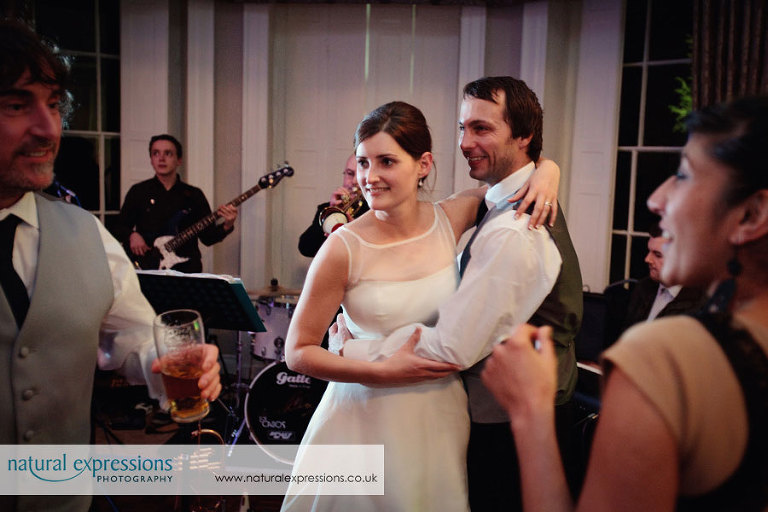 Please follow and like us: