Are you looking to get married in Lincolnshire? If so, this list of the best wedding venues in Lincolnshire could save you hours of searching!
I've tried to give some variety, and a range of styles. Are you looking for a romantic wedding venue? A historic wedding venue? A wedding venue that offers licensed ceremonies? Something that is a little more quirky? A venue that feels warm and homely? A wedding venue in the city or towns of Lincolnshire? Or something more rural, in the beautiful Lincolnshire countryside?
Lincolnshire has plenty of stunning wedding venues to cater for all tastes, and you'll hopefully find exactly what you are looking for.
Some of the venues have links to posts of weddings I've photographed, so be sure to have a look, as you'll be able to see plenty of photos of the venue.
---
Contact: Jo
07795 396979 
Abbey Farm is in the heart of the Lincolnshire countryside, ensuring that your wedding reception will have a relaxed and peaceful atmosphere. There are views of open farmland, with stunning views of the ruins of Kirkstead Abbey.
The Oak Barn is built in a traditional Lincolnshire style, and has a log fire with a traditional oak beamed fireplace.
Your wedding reception at Abbey Farm is exclusive use and is all yours for the day! Abbey Farm will work with you to make sure that your wedding is exactly how you dream it will be!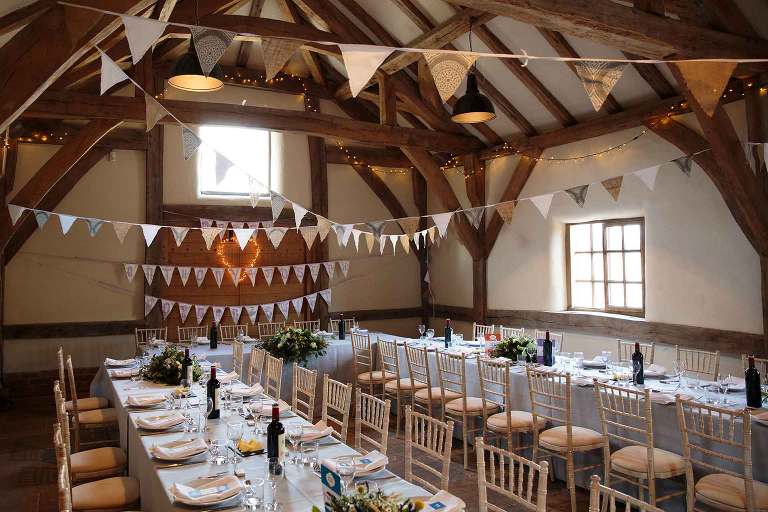 ---
Allington Manor
enquiries@allingtonmanor.co.uk
01400 282574
The site where Allington Manor stands is mentioned in the Domesday Book and the oldest section of the building dates back to 1450.
Allington Manor is a charming grade II listed, Jacobean Manor and is family run. As manor house wedding venues go, it's certainly one of the finest in Lincolnshire. There are beautiful gardens, luxurious accommodation, and exclusivity is offered, giving you the potential to host a private weekend for your wedding.
Allington Manor is licensed for civil ceremonies.
---
01529 455578
Aswarby Rectory is situated in the beautiful Lincolnshire countryside, with several acres of private gardens and paddock land.
It's a stunning Georgian country house wedding venue, built in 1820.
Exclusive use is available, as is accommodation.
Aswarby Rectory is licensed for civil ceremonies, either indoors or outdoors, the choice is yours. If you would prefer to get married in a church, St Denys is next door!
---
01476 593200
---
01476 871001
---
0333 222 5851
---
01522 538801
---
info@charlottehouselincoln.com
01522 541000
---
Contact: Justine
01522 812501
Doddington Hall was built in 1595, is privately owned, and is one of the most beautiful Elizabethan houses in the country. This promises to give your wedding day a wonderfully romantic atmosphere.
Civil ceremonies are possible, and there are four licensed sites at Doddington Hall for you to choose from. You also have access to the stunning gardens Accommodation is also available.
Doddington Hall won the Lincolnshire Life Magazine Taste of Excellence 'Wedding Venue of the Year' 2018. It's just five miles south of the city of Lincoln.
Just click below for some links to weddings at Doddington Hall: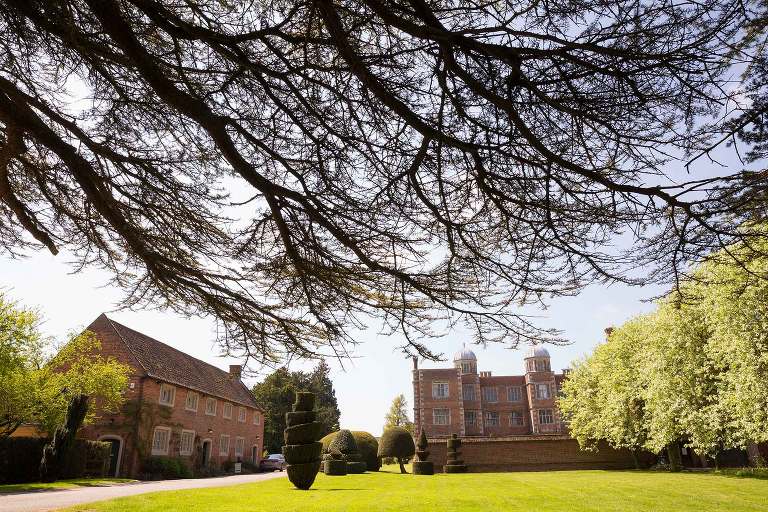 ---
01526 352588
---
Contact: Elaine
01652 688955
Elsham Hall is a wedding venue near Brigg, North Lincolnshire and has plenty of rustic charm – a Grade II listed barn, exposed brick walls and stunning gardens.
Elsham Hall has a license for civil ceremonies, and you can choose whether you would like your ceremony indoors or in the gardens.
---
Contact: Glenn or Graham
Glenn 07855 242356 / Graham 07775 900251
If you want a stunning natural setting with the feeling of peace and tranquility that a rural wedding venue can offer you for your wedding day, then The Granary might well be the wedding venue you are looking for.
The Granary is set in 12 acres of gardens, in West Deeping in the South Lincolnshire countryside. The building is Grade II listed, and dates back to the 1700's, and the aim is to make you feel at home.
Ponds, rivers and streams surround you and rowing boats and tipis are the order of the day.
---
01476 403000
---
01427 668508
Hemswell Court is a neo-Georgian, Grade II listed building, and a former RAF Officers' Mess. It was used in the Dambusters film.
Hemswell Court offers exclusive use, and has a license for civil ceremonies. There is also accommodation available for up to 200 guests.
---
Hirst Priory
Contact: Hazel or Tara
01724 488652
Kelham House is situated on the outskirts of Newark-on-Trent. It's a privately owned Edwardian Manor House, nestled in 9 acres of grounds.
Kelham House is fully licensed to host civil ceremonies, in one of three rooms
01636 705266
---
01526 352411
---
weddings@stokerochfordhall.co.uk
01476 531217
Stoke Rochford Hall is a Victorian Country Mansion near Grantham, nestled in the countryside, with extensive, formal landscaped gardens.
It is licensed for civil ceremonies, and offers you several options of rooms. If you are planning a larger wedding (up to 600 guests), Stoke Rochford Hall can offer you a marquee in the grounds.
Guest accommodation is available.
---
01636 626187
The magnificent Stubton Hall is a luxury wedding venue situated in the village of Stubton, near Newark on Trent.
Set in 23 acres of grounds, Stubton Hall is all yours for the day, and includes a huge bridal suite and 25 bedrooms for guests.
---
Contact: Amy / Lucy
weddings@washingboroughhall.com
01522 790340
Washingborough Hall is a country house wedding venue, situated  just 5 miles outside of Lincoln.
They also have the best job description of all wedding venues – Amy, the Director of Romance.
Washingborough Hall is a licensed wedding venue, and offers you exclusive use for the day.
There are 20 guest bedrooms, and a complimentary bridal suite for the wedding night.
Click below for links to weddings at Washingborough Hall Hotel: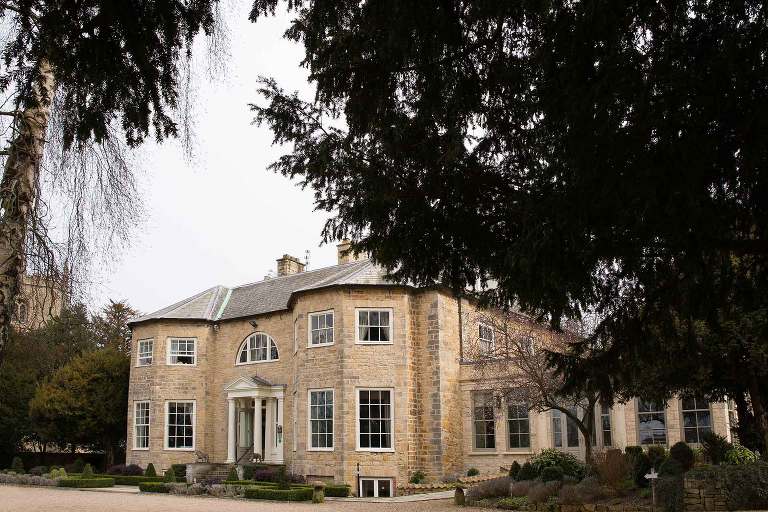 ---
Contact: Amy
weddings@thewilliamcecil.co.uk
01780 750070
The William Cecil is in the south of Lincolnshire, in the beautiful town of Stamford, and is situated next to the Burghley Estate.
It is licensed for indoor or outdoor ceremonies.
---
Please follow and like us: