I always photograph the whole day at a wedding, from the first preparations where there is always some excitement and nerves, through to the first dance and partying.
It sounds obvious but as a photographer I feel it's so important to cover the full story otherwise there are gaps in that story.
However, there are occasions where I feel that I really do need to do more that that.
Laura and Tom's wedding was one such occasion. They were due to be married at Brills Farm in Norton Disney, just outside Lincoln but had decided to have a gathering of close family members and the bridal party, the evening before.
Laura asked me if I would be willing to photograph their pre-wedding event, and I jumped at the chance! It's a part of their story after all and the gathering was, for me, the start of their wedding.
It took place at Horspool Luxury Retreat in Southwell, Nottinghamshire and was all very informal with a buffet and drinks, and a few games of pool, and was a perfect idea for the night before the wedding. The bridal party got to meet each other before the wedding day, and Laura and Tom were able to spend time with their close friends and family. Everyone got the chance to have a decent time chatting and catching up, which isn't always easy on the wedding day, particularly for the bride and groom!
My aim was to photograph the evening in a very natural, unobtrusive way, and to get some great shots of everyone enjoying themselves without feeling under pressure to perform for the camera! Laura did ask me to take a couple of family group photographs since everyone was together – it also meant that we didn't have to take that photograph again on the wedding day.
I photographed the whole evening in black and white. Here are a few photos from Laura and Tom's family gathering.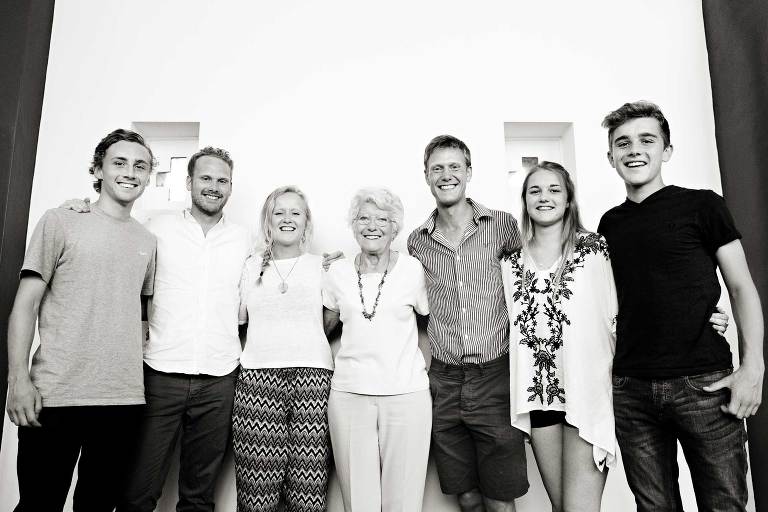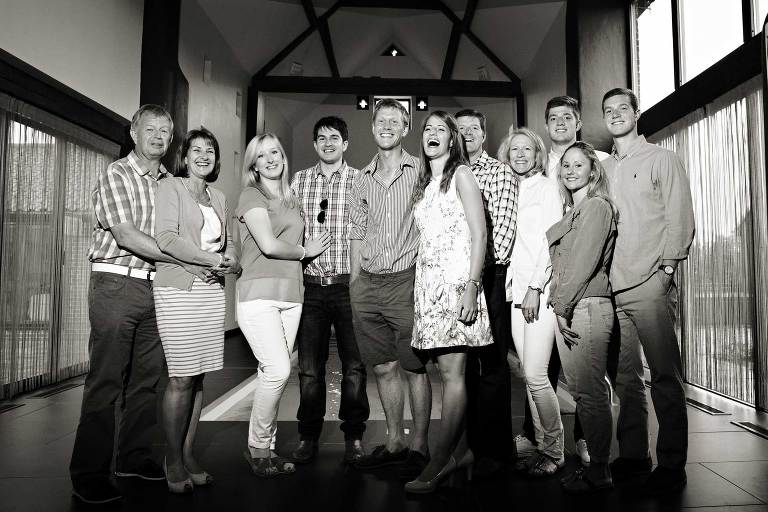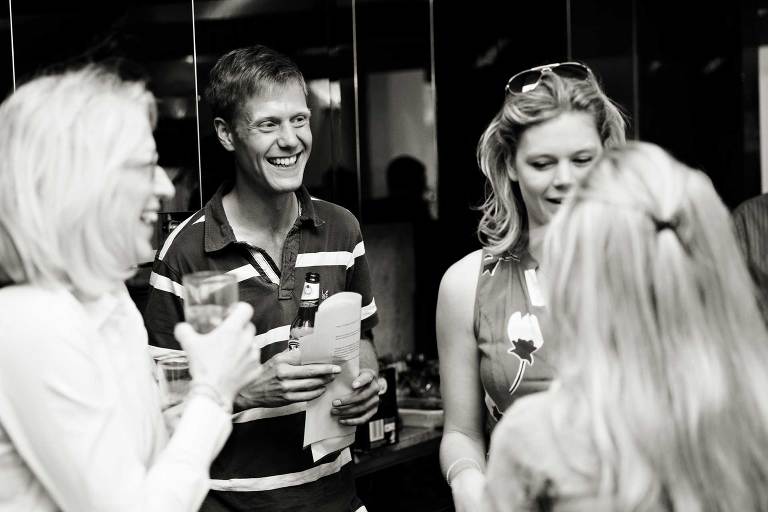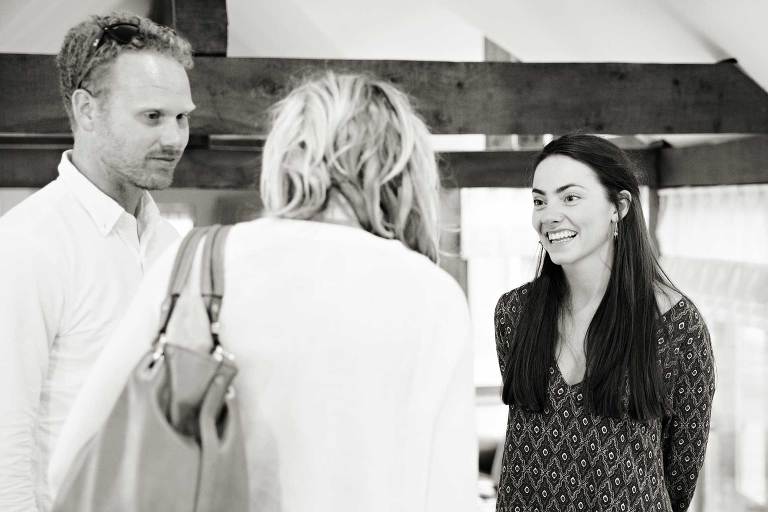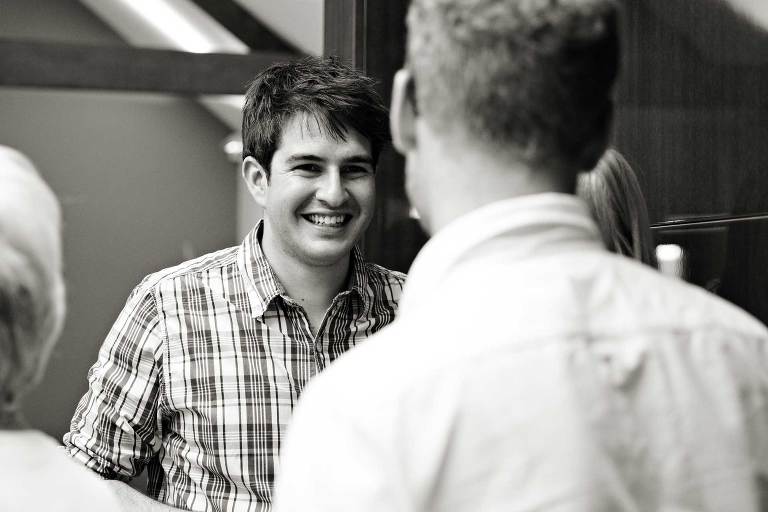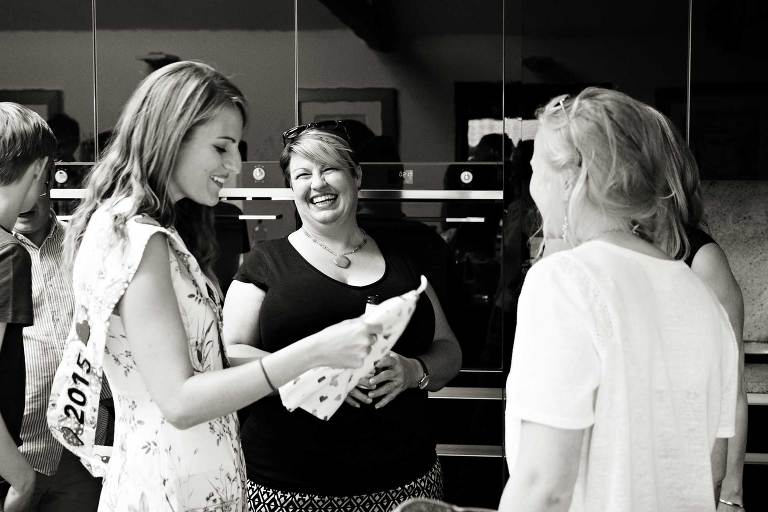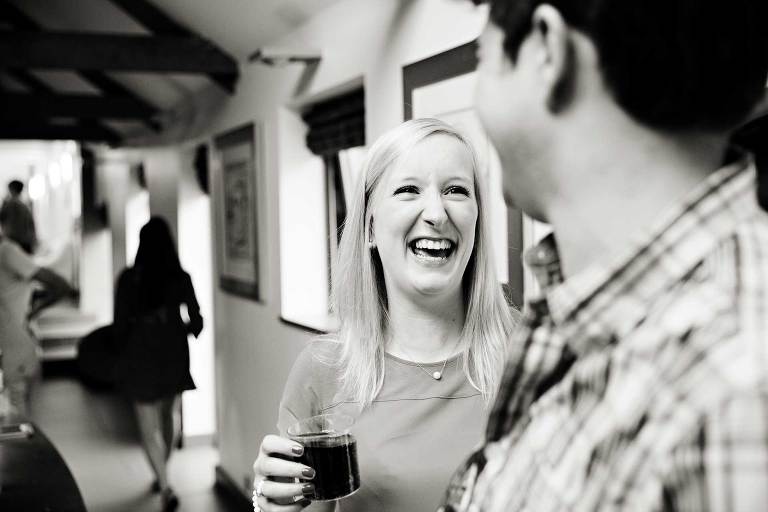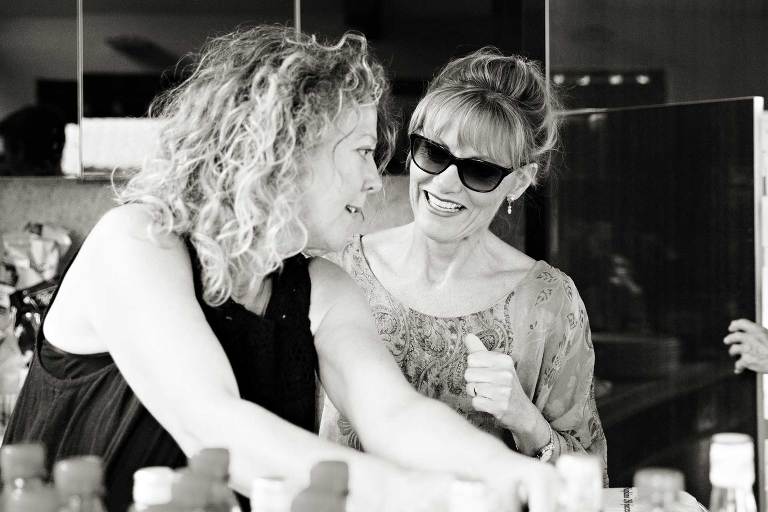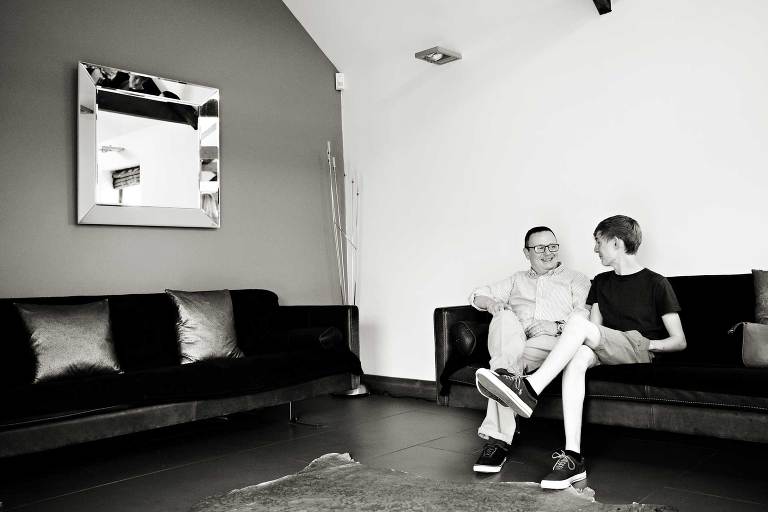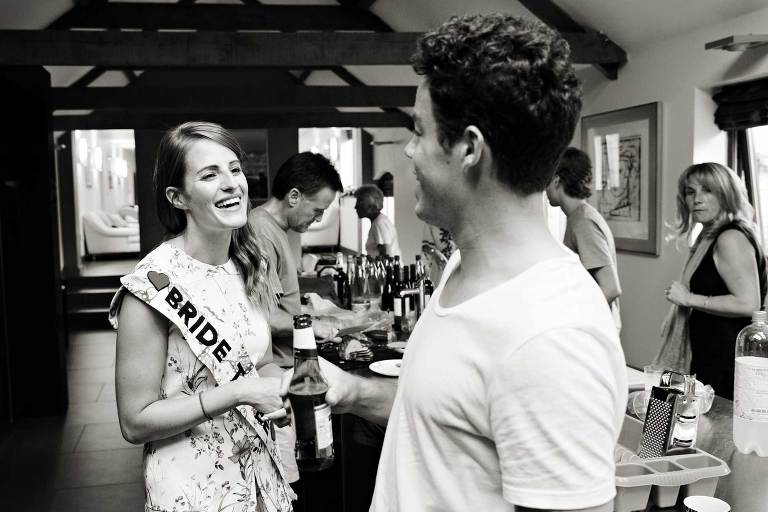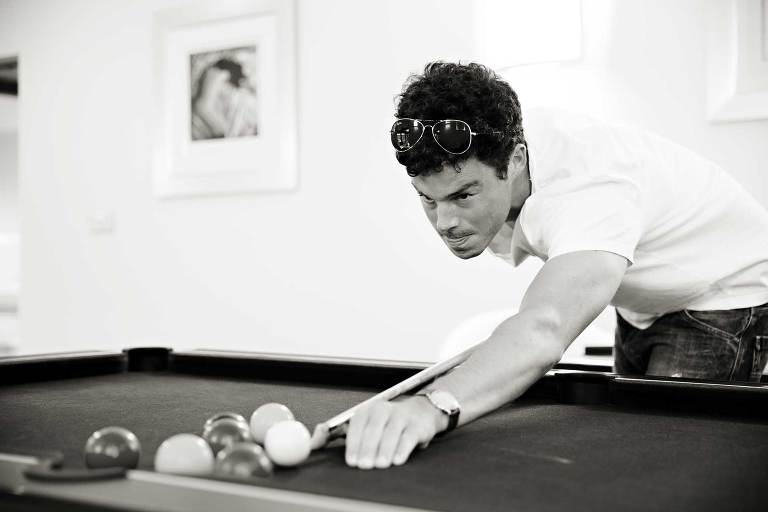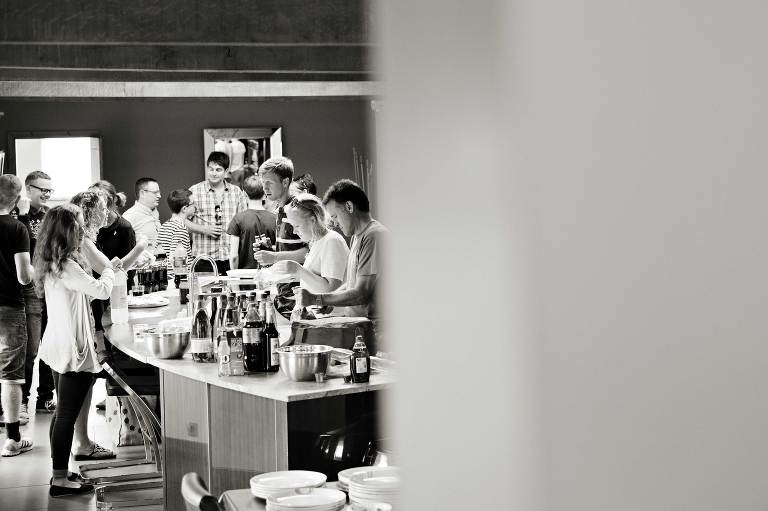 Please follow and like us: