A new venue for me which is always exciting – I would go mad if I had to photograph at the same place week in week out.
Curradine Barns is, as it sounds, a barn wedding venue, and is in Shrawley in Worcestershire.
Here are a few words from the bride, Vicky…
Our wedding ceremony was at St Mary's Church, Oldswinford as that is where my parents got married. The reception venue was Curradine Barns in Shrawley. We both wanted a barn in the countryside as our reception venue and fell in love with this place as soon as we saw it. We wanted a rustic style for our wedding.
My dress was Justin Alexander and my shoes were customised with pearls and crystals by Reviveme Boutique. I also had a headband from The Dressing Rooms, who are based in Halesowen
My hair was by Tim Scott Wright in Wollaston
Flowers were from The Flower Garden in Birmingham and a family friend made our wedding cake!
My bridesmaids were Francesca (my best friend from secondary school), and the youngest cousins from both sides of the family – Rosie and Ruby. Groomsmen were our brothers Richard and Chris, as well as Paul, a long time family friend.m either side of the family, Rosie Hale and Ruby Perks.
The whole day was absolutely perfect. It's so hard to pick a favourite photo as there are so many we love, but a few of our favourites are:
My dad walking me down the aisle (you can see that I had been crying but I was smiling with happiness too)
The two of us in front of the flowers
The two of us looking at each other in the field – black and white
Patrick is friendly and relaxed in his approach as a wedding photographer, making you feel totally at ease. You hear lots of stories about wedding photographers being bossy, ordering people, and telling them what time they need to be ready for but Patrick is none of these. He happily goes with the flow which means he can capture more natural and personal moments, and his photographs retell the whole story of our wonderful day. We asked him to take a number of different shots that we had seen and liked, and he was so organised in knowing what we wanted and replicated all of these.
We would definitely recommend Patrick as anybody's wedding photographer, he is amazing!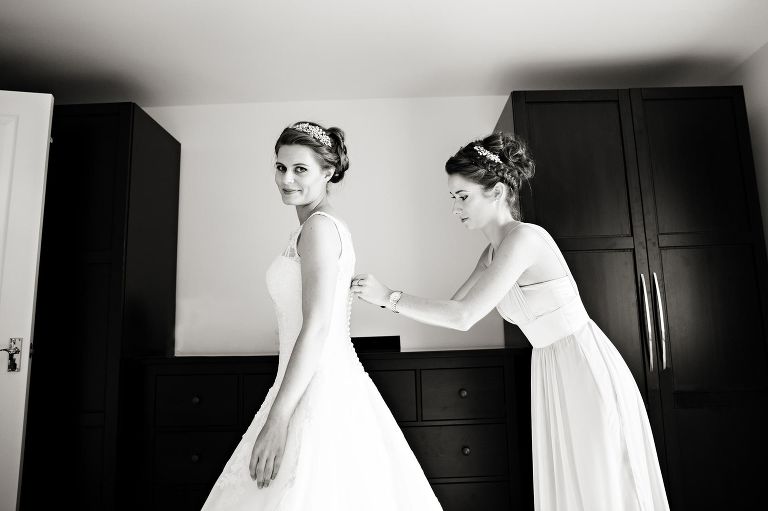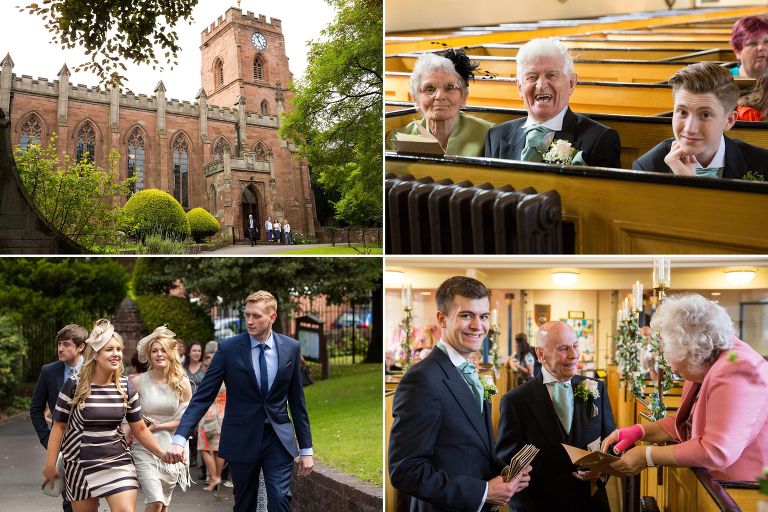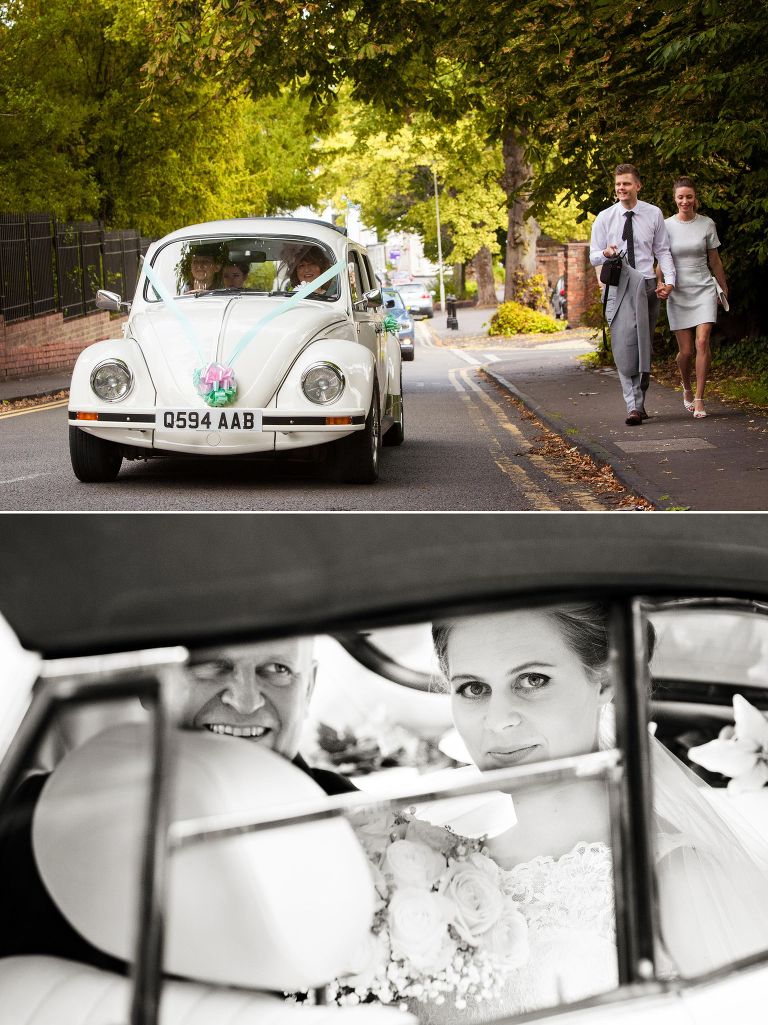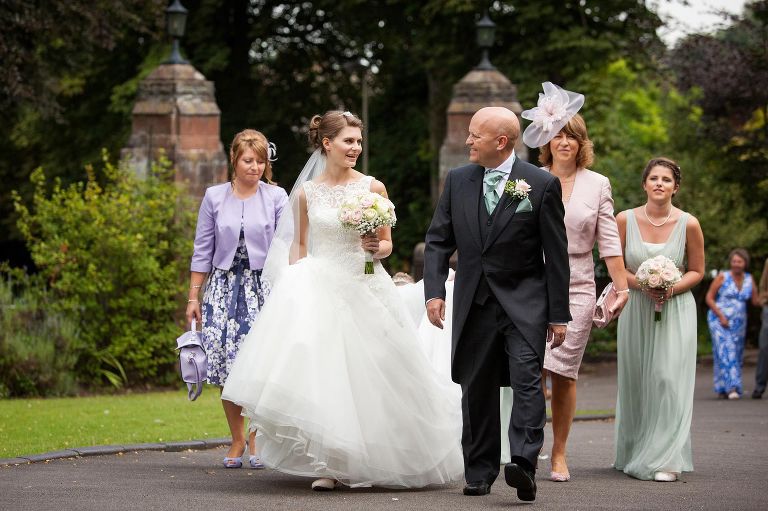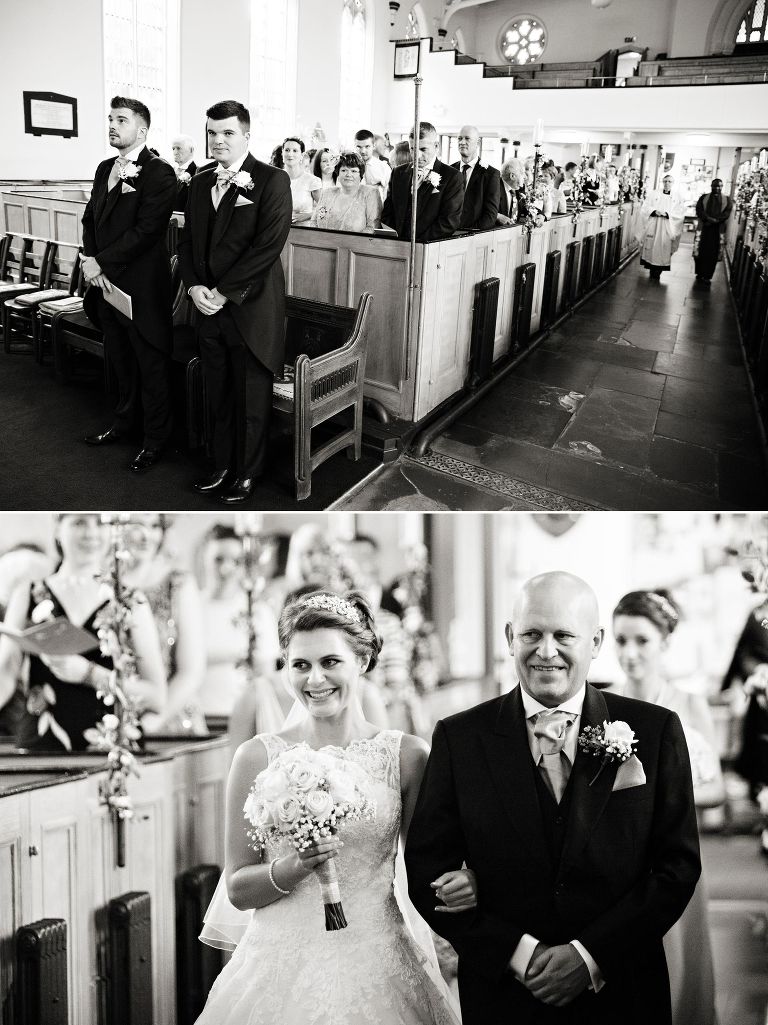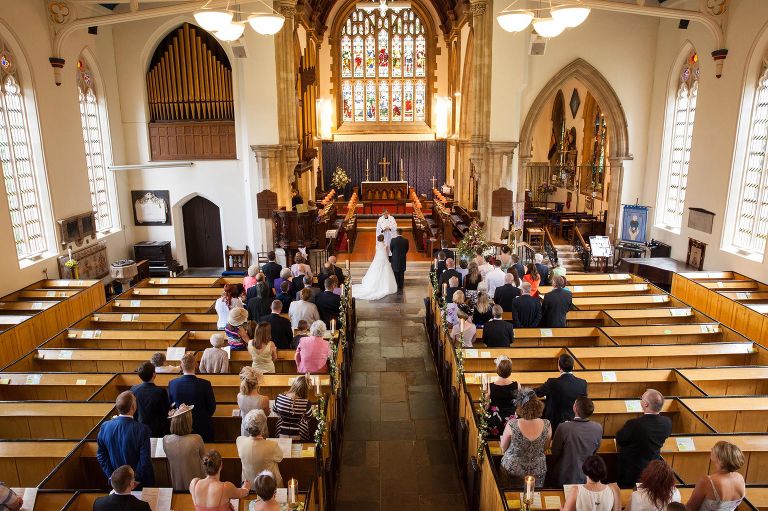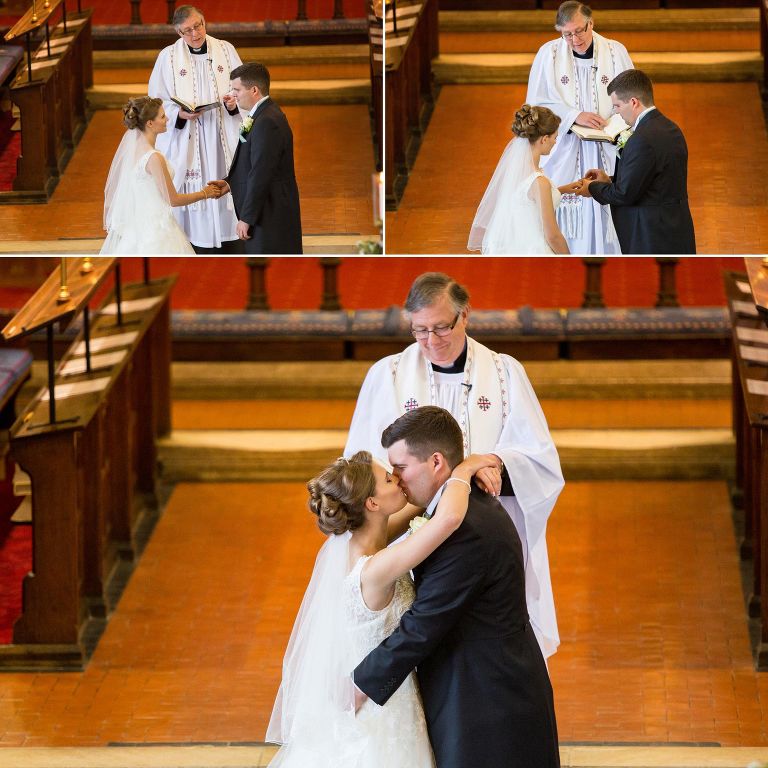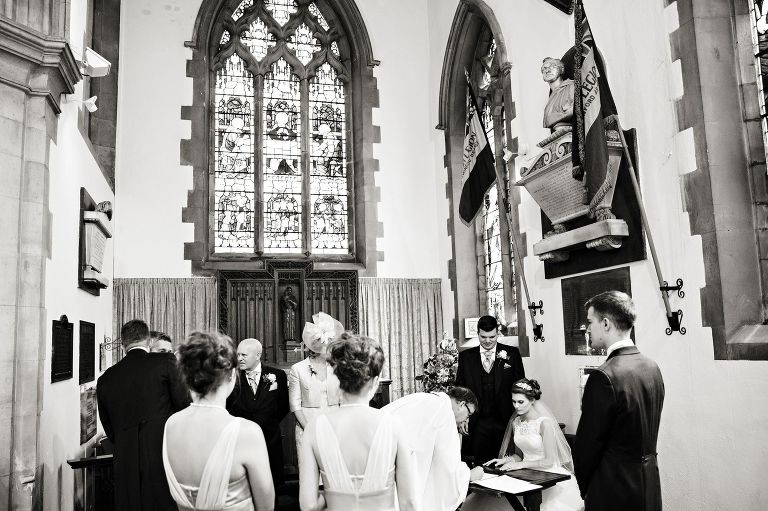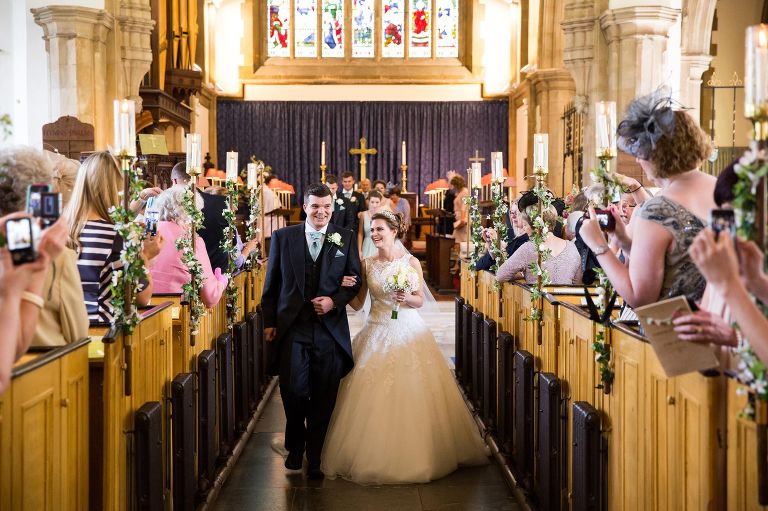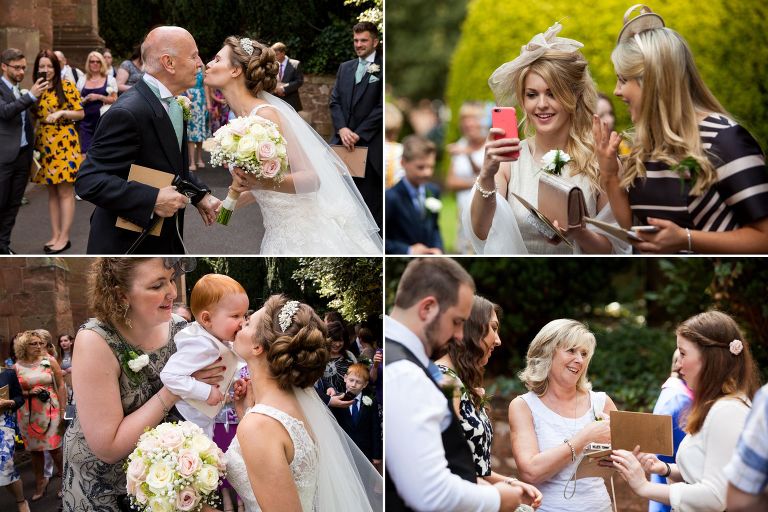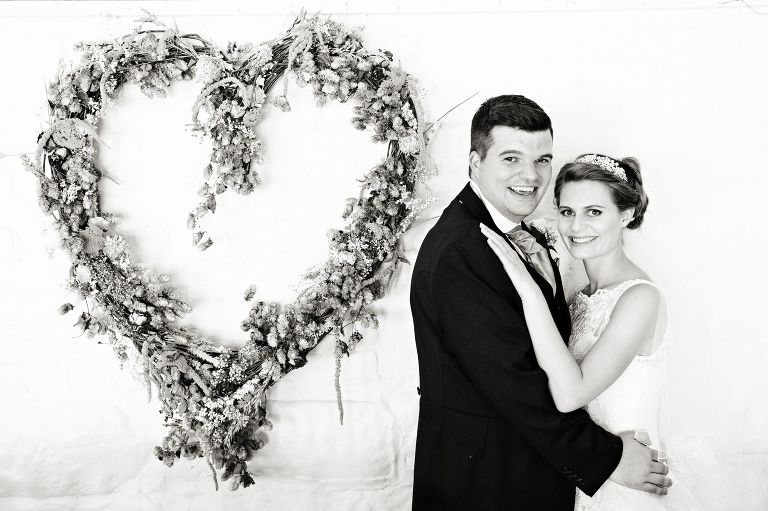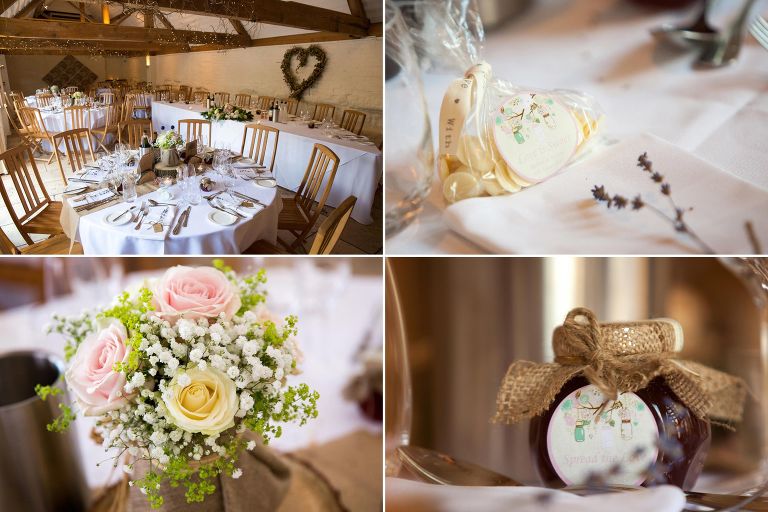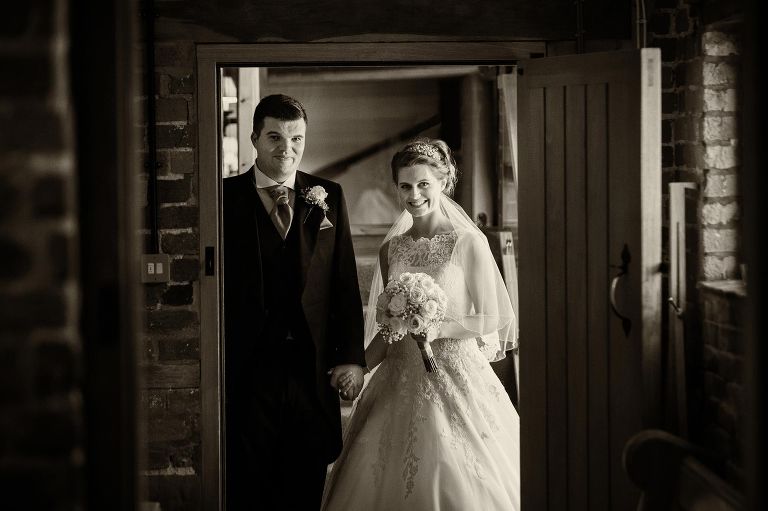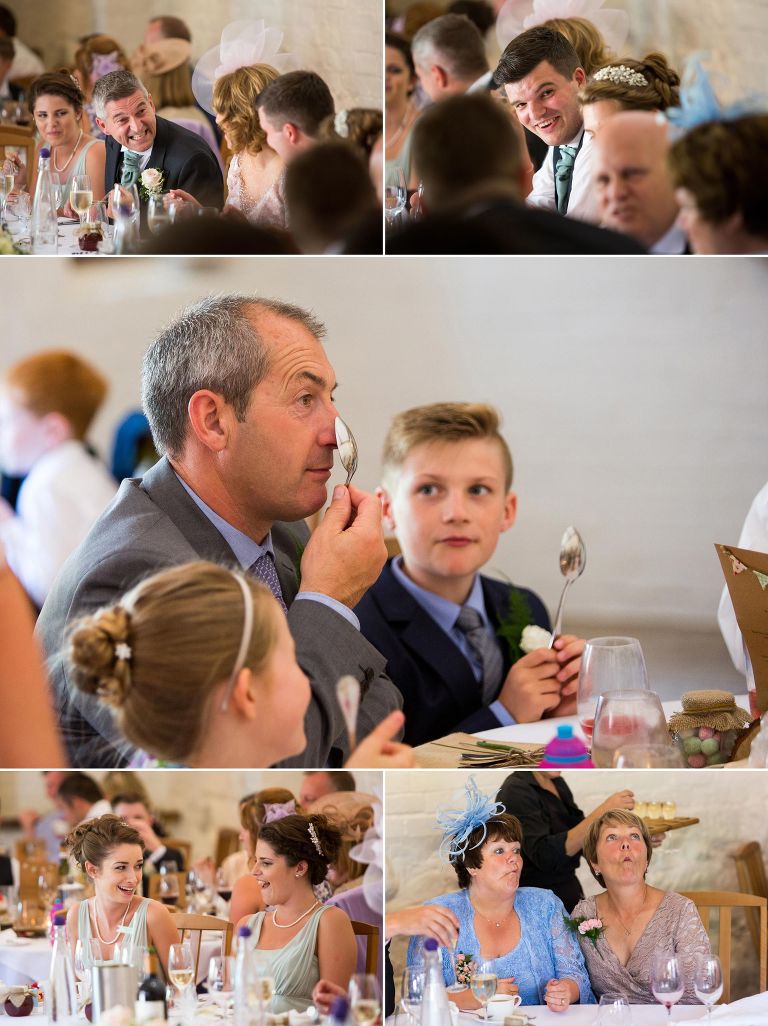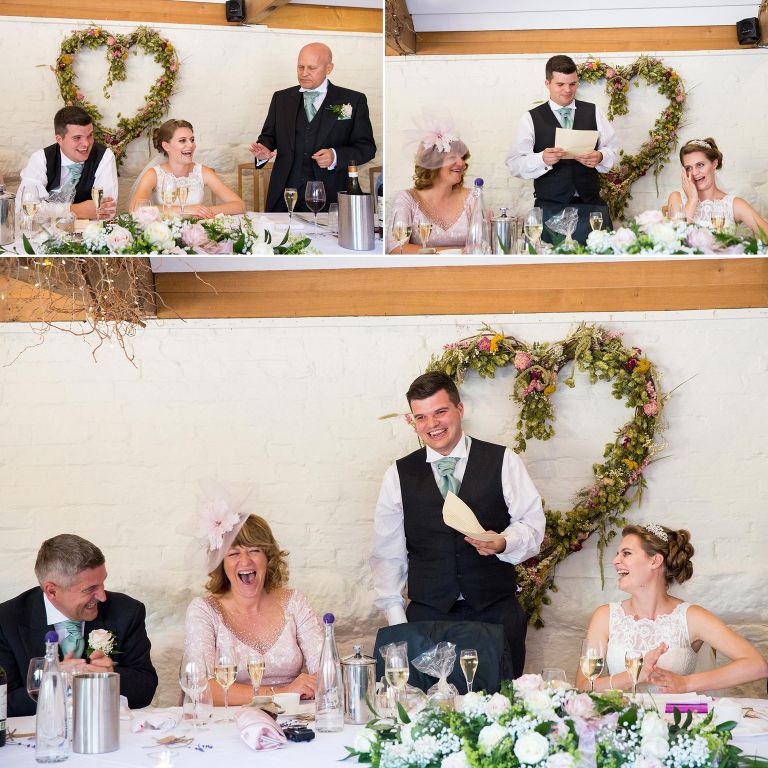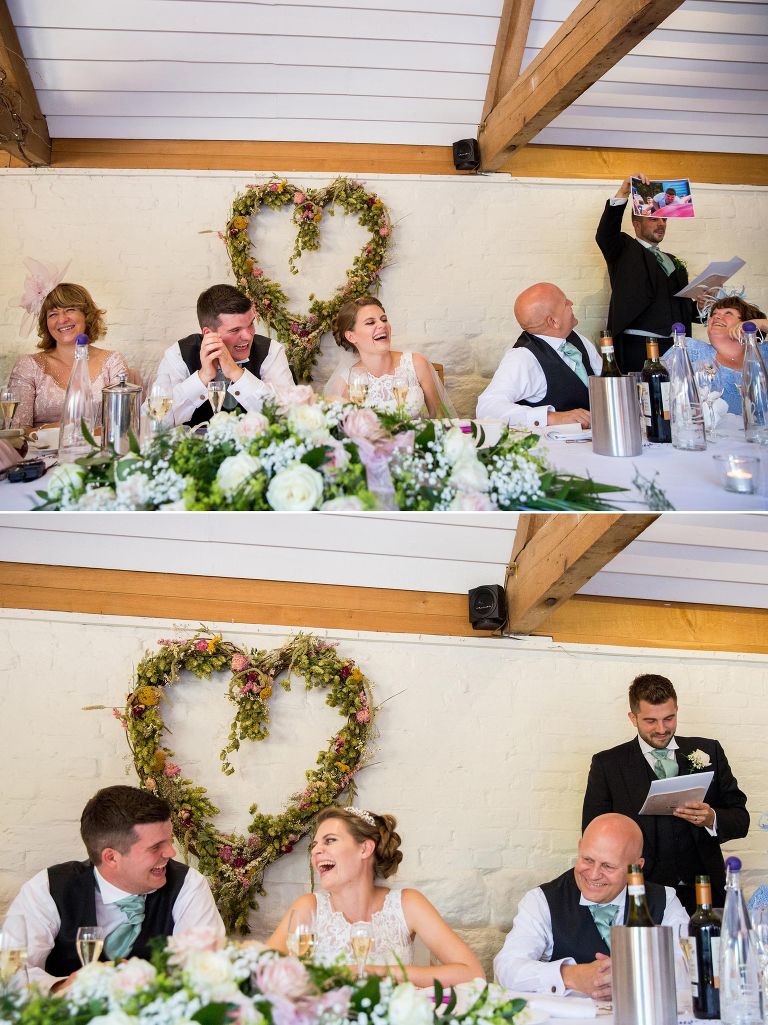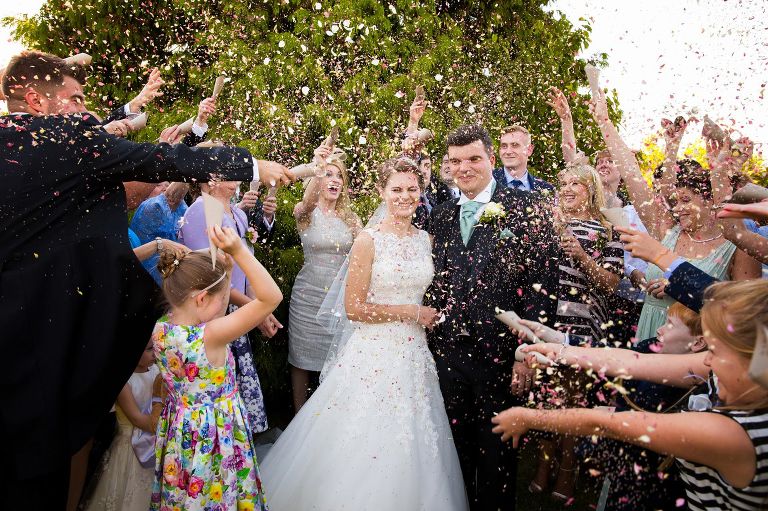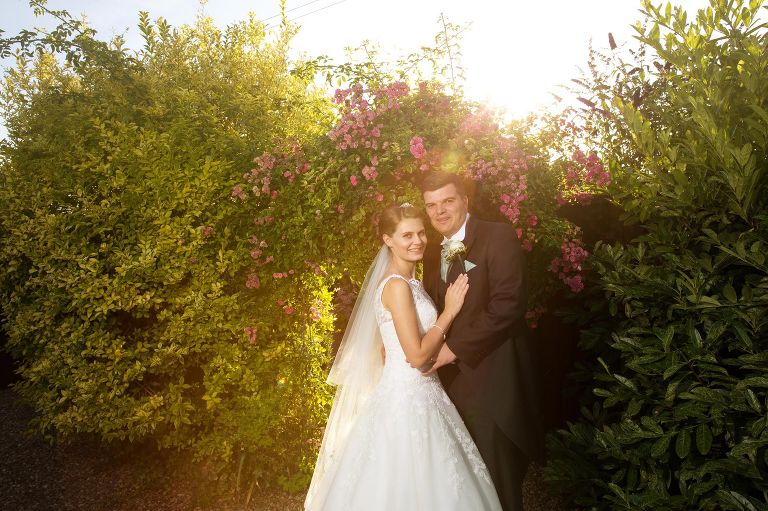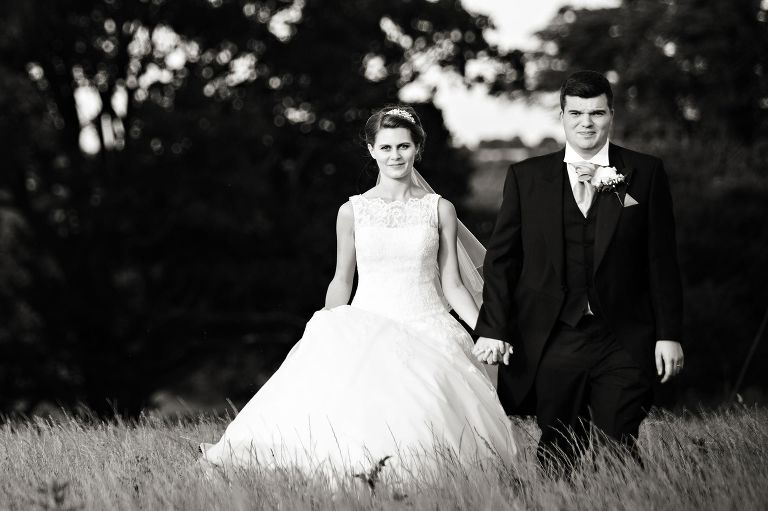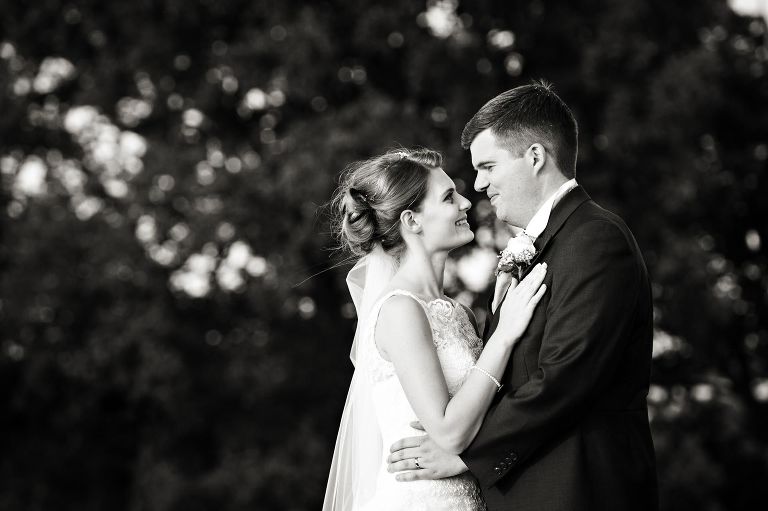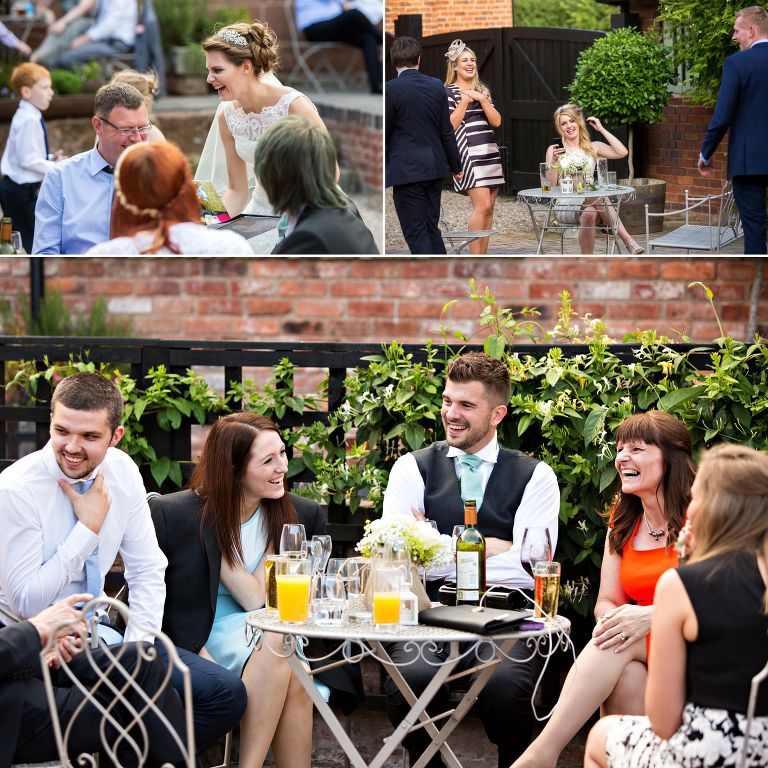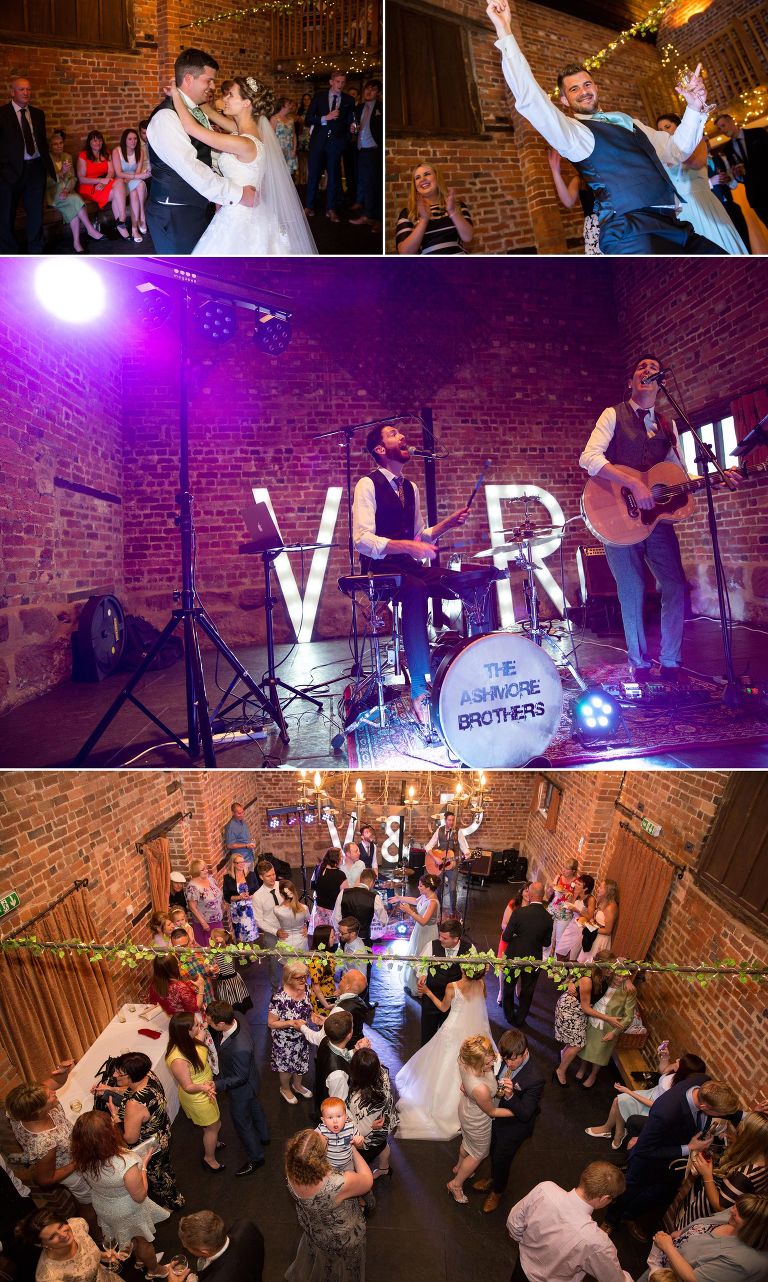 Please follow and like us: