I offer a full guarantee on all my photography commissions, whether that's for your wedding, or your family portrait session.
I know that not many photographers will do this, but for me it's so important.
Why do I do this? Let's start with weddings…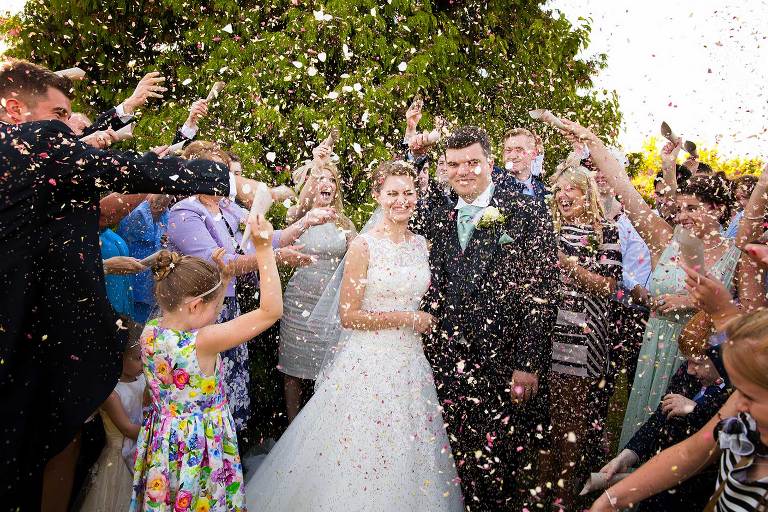 It's a difficult task searching for your perfect wedding photographer – as an example, just type in a quick search for 'wedding photographer Lincoln' or 'Lincolnshire wedding photographer' and see what results you get. There are a lot of photographers out there and you need to make sure that you commission the right one for your wedding day. There are good and bad, and there are no second chances with wedding photography…miss the moment and it's gone forever!
How can you trust that the photographer you ask to photograph your wedding day will do what he/she says they will do? How can you be sure that you will receive the high standard of photography that you deserve?
I've already had two calls from distraught brides where their photographer had messed things up on the day. Their wedding was at Brills Farm, and we had to return there to recreate some of the wedding and spend a couple of hours getting the photos the photographer had missed. Have a look at this blog post to see what happened.
You are investing in your wedding photography, and you need to make sure that you are taking as little risk as possible. I want to remove that risk for you.
There are two guarantees that I have for weddings.
The first is a guarantee that if you commission me to photograph your wedding and then change your mind for any reason, the deposit is refundable in full, no questions asked. I've been photographing weddings for a good few years now, and have had a couple where I have refunded the deposit. I can see no reason why the deposit should not be refunded. Ask other photographers if they will offer the same guarantee.
I photograph weddings because I love them, and I want to give you the best photographs possible from your wedding day. I want you to feel all the emotions from your wedding day when you are looking through your photographs.
If, for any reason you are not absolutely in love with your wedding photographs, and with your wedding album, and with the service I provide, then I will do whatever is necessary to see to it that you are totally happy, or I will give a full refund.
It's as simple as that. I've never had to do it in all the weddings I've photographed, but I want to make sure that the investment you are making has no risk attached.
You can book me to photograph your wedding with the comfort of knowing that these guarantees are there for you.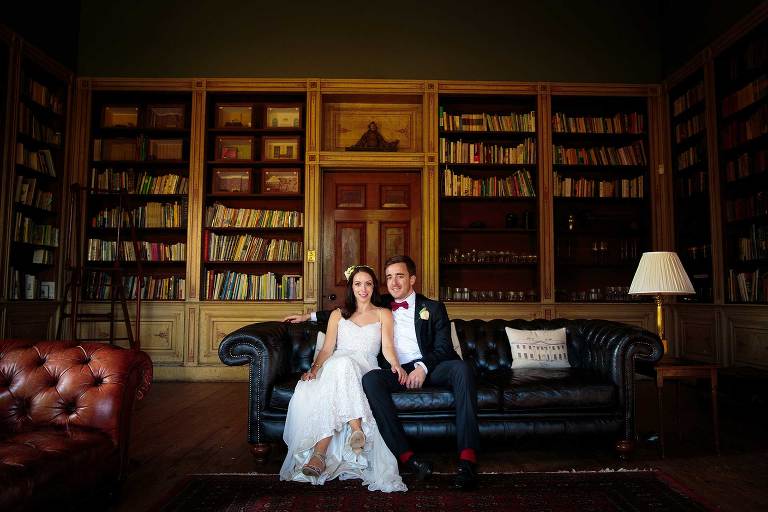 The guarantee is the same for family portraits. If you commission me, have paid the photography session fee and then decide not to go ahead, the session fee will be refunded in full. Or it can be held as a credit against a revised date.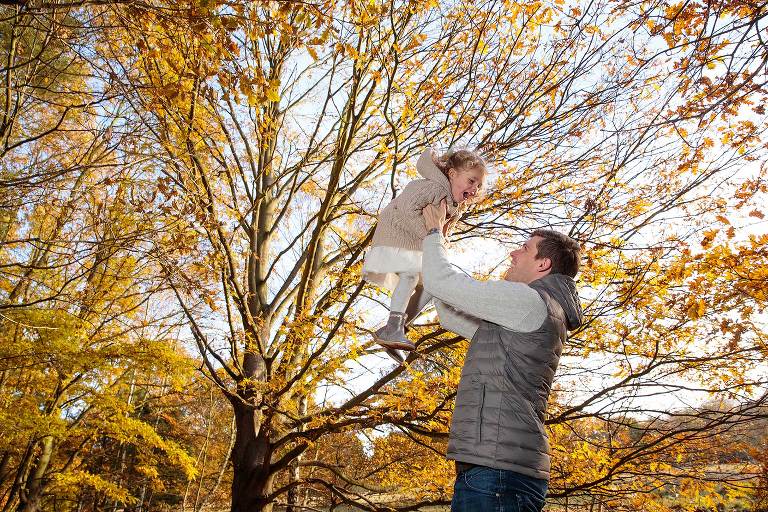 Again, if you are not totally thrilled with your family photographs, I will do everything I can to help. I'll offer the portrait session to be photographed again if necessary, at no additional cost to you, or you have the option to have all monies paid refunded in full.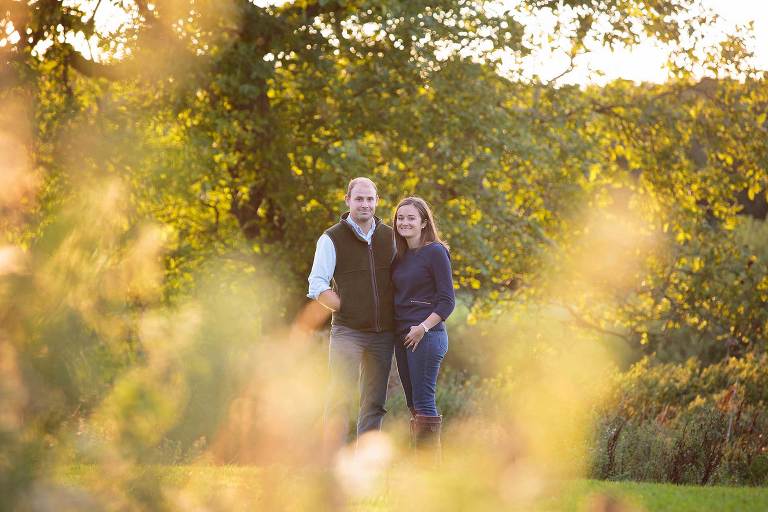 I only offer high quality products for my clients and all all albums, wall art items, and desktop prints are also guaranteed.
I'd love to hear from you if you know of any other photographers that offer this guarantee.
Call me on 07818 436706 if you have any questions or concerns about my guarantee.
Thanks, and I hope to see you soon!
Please follow and like us: